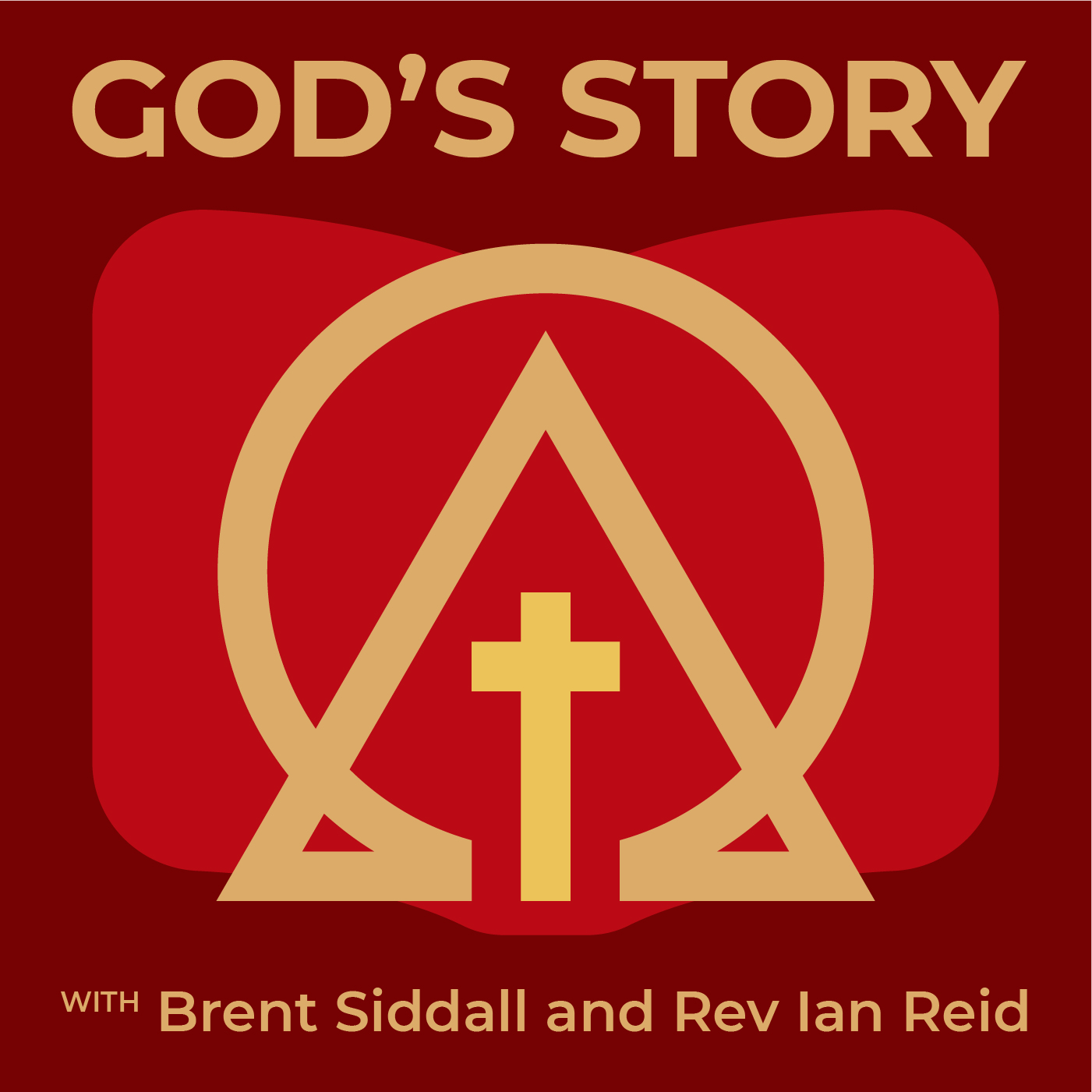 God's story is the story of the Bible from Genesis to Revelation. But it's also humanity's story, the story of a world fallen and blown apart and of a world reshaped and restored. It's the beginning of all beginnings and the end of all ends. Join Brent Siddall and the Rev Ian 'Reido' Reid as they explore God, time, salvation and the cosmos. Explore the stories of Western culture as they pivot and interact with the main narrative of salvation history.
Episodes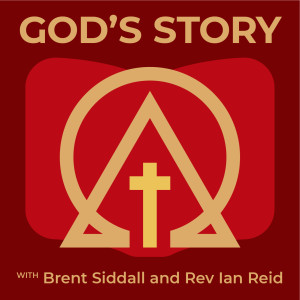 Wednesday Aug 30, 2023
Wednesday Aug 30, 2023
How can we deal with grief?
'Grief is an intimate, personal pain that is often hard to discuss, even years after the loss.  For some, grief begins before a loved one passes as we watch their health deteriorate before our eyes'.
Brent talks with internationally acclaimed recording artist Tori Parris about her new book from Whitaker House in the USA called 'Love Is Never Lost: Standing Strong in Faith While Grieving'.
Tori has toured extensively for the past decade performing her music and teaching at workshops, conferences, and universities.  Tori has opened for bands such as Plumb, For King and Country, Tenth Ave North, Brit Nicole, Skillet, Sidewalk Prophets and more.  Tori holds numerous national and international awards and is a voting member of the Gospel Music Association.  
(1:30) Do we make grieving difficult today?
(7:05) How grief affected Tori;
(9:00) Can we learn to accept the reality of grief?
(10:45) Grief and music;
(12:10) Keeping a journal;
(17:10) The anger state of grief;
(19:45) Tori's birthday.
Links mentioned in this episode:
www.barnesandnoble.com/w/love-is-never-lost-tori-parris/1142712490
Leave some feedback:
What should we talk about? Please let us know in the comments.
Did you enjoy this episode? If so, please give us a rating and leave a short review.
Connect with us:
Become a Supporter:
If you'd like to help us make more great episodes like this one, please consider becoming a Patreon supporter. For as little as $5 a month, you'll receive early access to new episodes plus bonus episodes and other goodies from time to time, and our undying gratitude.
Thanks to our sponsors, Liquid Edge Creative who take care of the technical stuff behind the scenes.