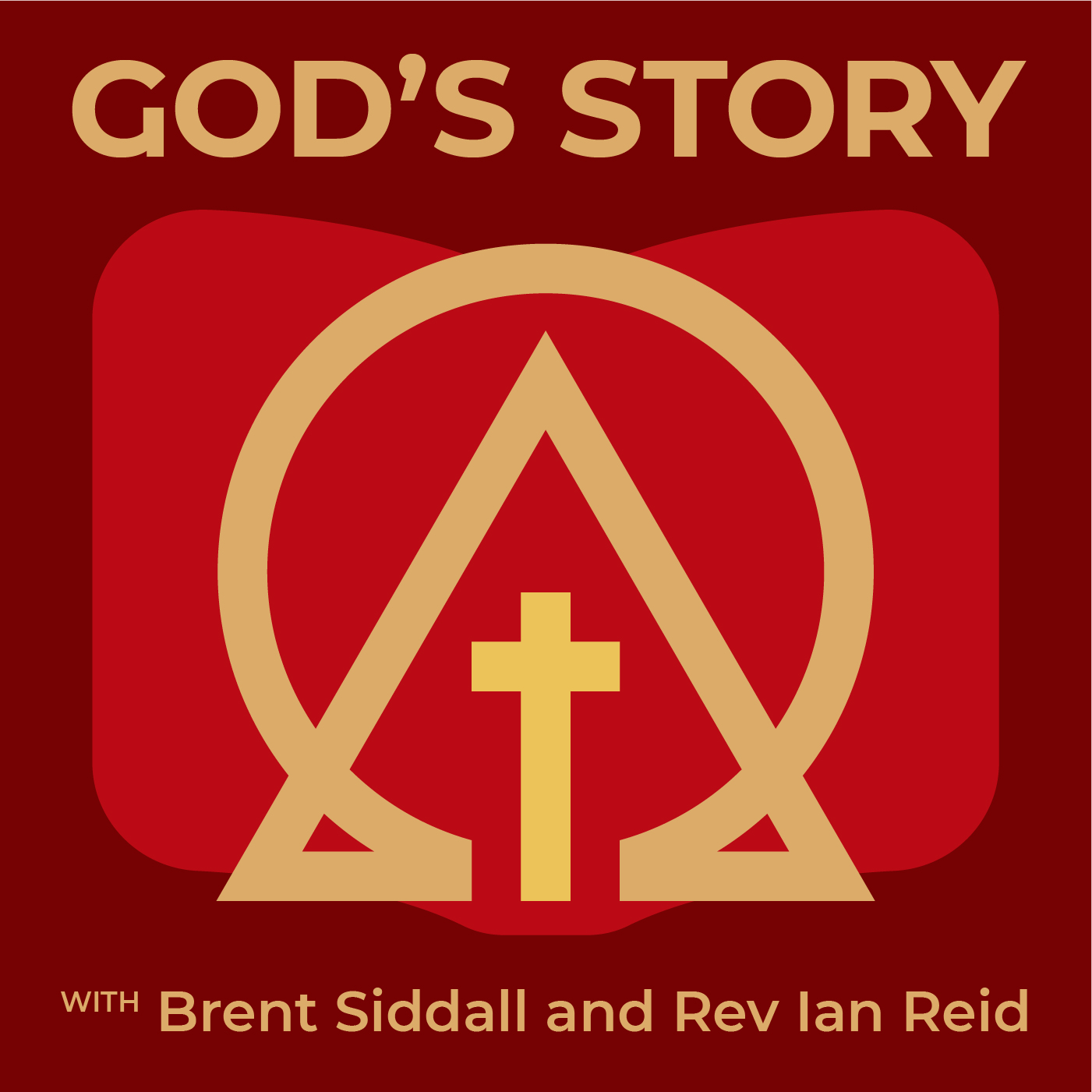 God's story is the story of the Bible from Genesis to Revelation. But it's also humanity's story, the story of a world fallen and blown apart and of a world reshaped and restored. It's the beginning of all beginnings and the end of all ends. Join Brent Siddall and the Rev Ian 'Reido' Reid as they explore God, time, salvation and the cosmos. Explore the stories of Western culture as they pivot and interact with the main narrative of salvation history.
Ian has a Bachelor of Commerce from Macquarie University in Sydney and a Bachelor of Divinity from Moore College in Sydney.  He has been in New Zealand working with university students for over 10 years and, while continuing that ministry, he is also now the pastor at King's Grace Church and is an ordained minister in the Grace Presbyterian Church of New Zealand.
Ian is passionate about how the Gospel connects to every part of God's story and how it then connects to us as God's people.  He loves exploring how God's story speaks to all the other stories we see and hear around us.
Ian is married to Erin and together they have 5 boys.  Ian enjoys open water swimming (and anything to do with the sea) but lives in the wrong part of New Zealand to do it very often.  He also enjoys getting away from everyone and spending time by himself on his small farm.