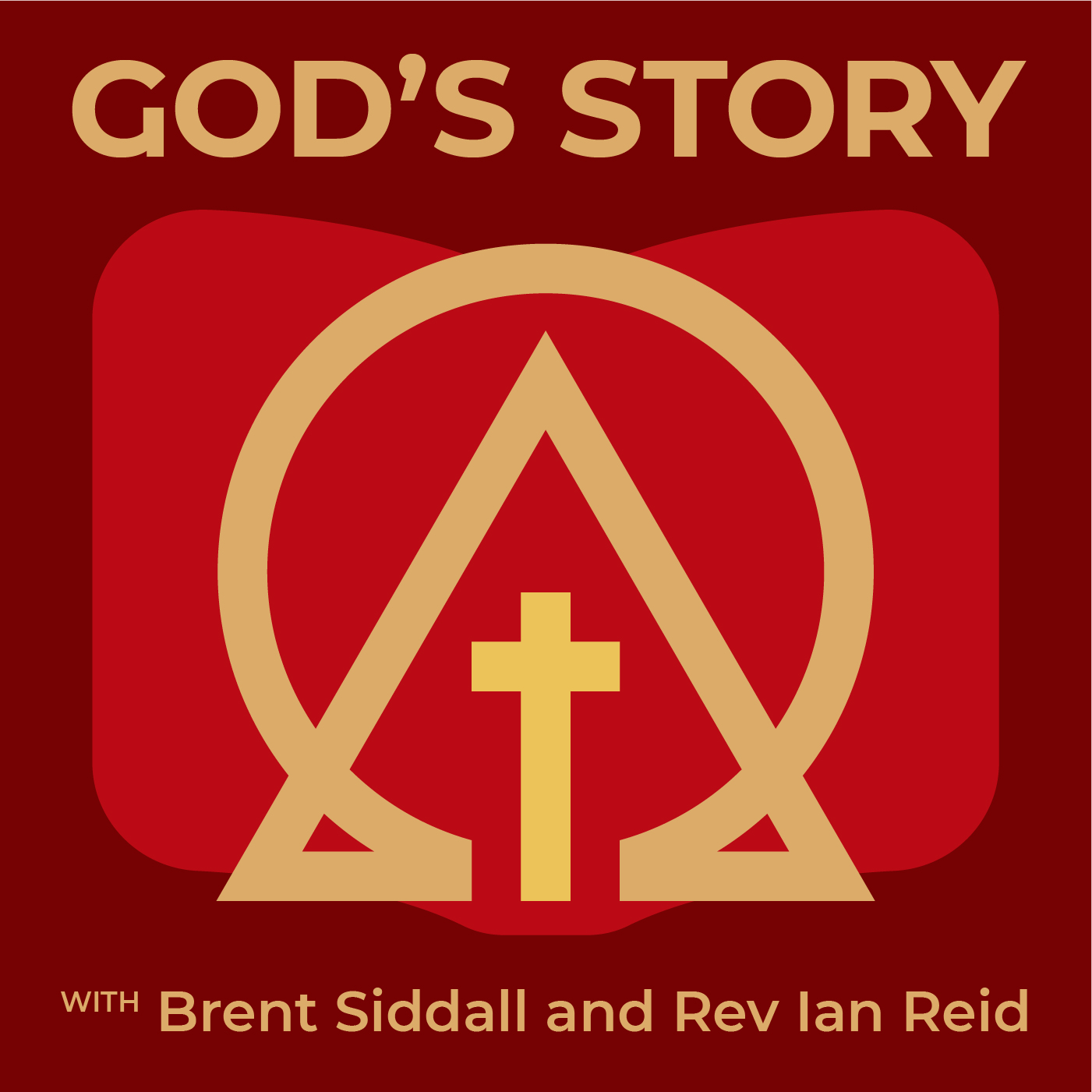 God's story is the story of the Bible from Genesis to Revelation. But it's also humanity's story, the story of a world fallen and blown apart and of a world reshaped and restored. It's the beginning of all beginnings and the end of all ends. Join Brent Siddall and the Rev Ian 'Reido' Reid as they explore God, time, salvation and the cosmos. Explore the stories of Western culture as they pivot and interact with the main narrative of salvation history.
The 'God's Story Podcast' was birthed out of Brent's dual love of radio and theology.
Brent has an Honours Degree in Theology from Oak Hill College, London and has worked as an Assistant Pastor for the Lutheran Church in NZ.
Brent's radio career stretches back 30 years. He has worked as a Presenter on Radio NZ Concert and as Producer and Presenter in Christian radio for TWR in the UK.
Brent hopes that this podcast will help people get to know Jesus and the Bible better.
During his spare time Brent loves music and collecting records and is a fan of detective fiction.