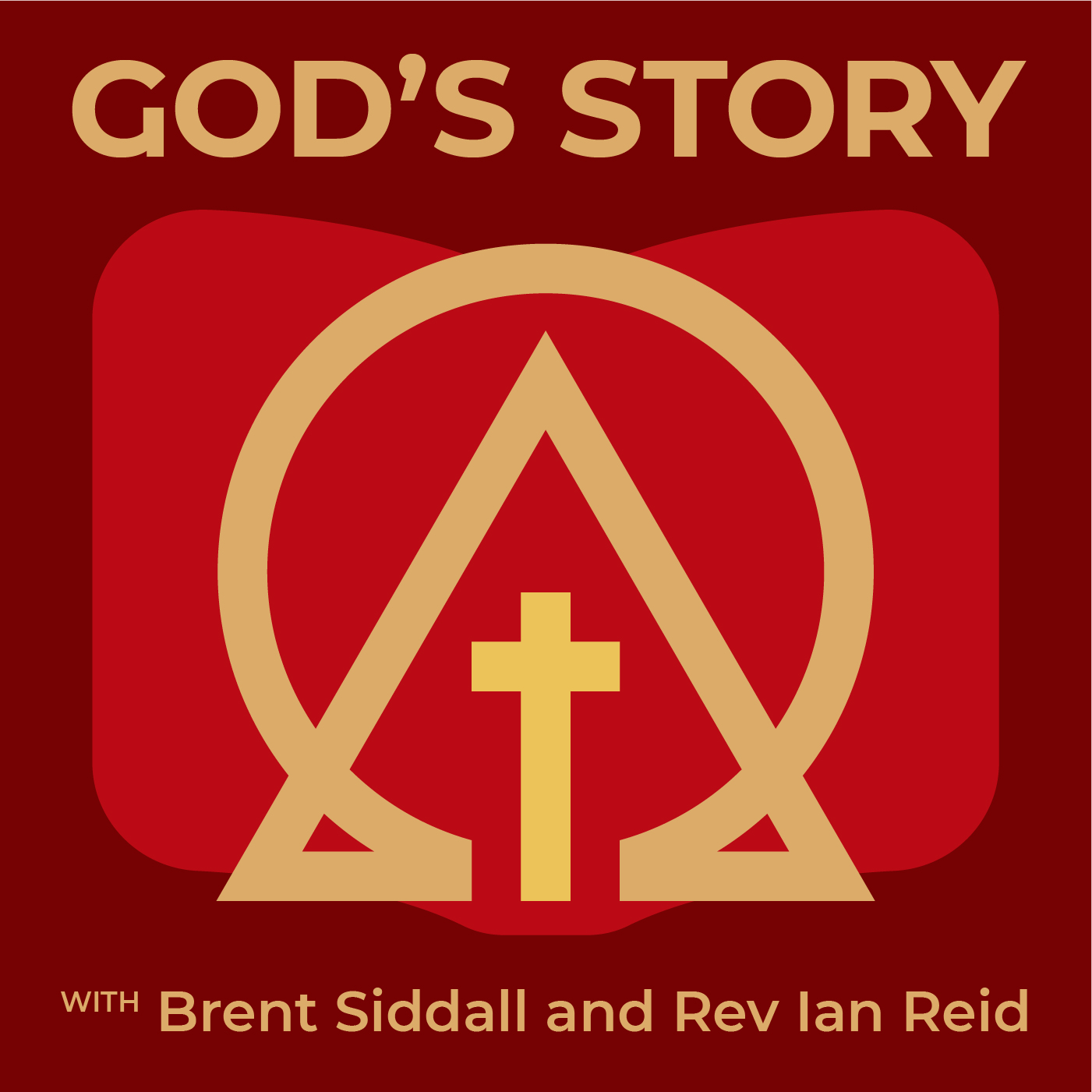 Dr Alastair Roberts of the Theopolis Institute in the States explains the Tabernacle and its symbolism.
(0:38) What was the Tabernacle? (2:34) What was in the Tabernacle? (5:24) Significance of the furniture, (8:28) The cube of the Holy of Holies and how it relates to the city in Revelation, (10:05) The Tabernacle as a symbolic picture of the universe, (11:50) Significance of the numbers in the Tabernacle, (13:18) Why colour is so important in the Tabernacle, (14:42) The Tabernacle as a representation of things in God's throne room in Ezekiel and Revelation, (17:50) Symbolism behind the High Priest's garments, (24:20) Similarities between the High Priest and Tabernacle, (26:05) The role of the cherubim.
Links mentioned in today's episode:
theopolisinstitute.com|
alastairadersaria.com
Leave some feedback:
What should we talk about? Please let us know in the comments below.
Did you enjoy this episode? If so, please leave a short review.
Connect with us: 
Godsstorypodcast@gmail.com
www.godsstorypodcast.com