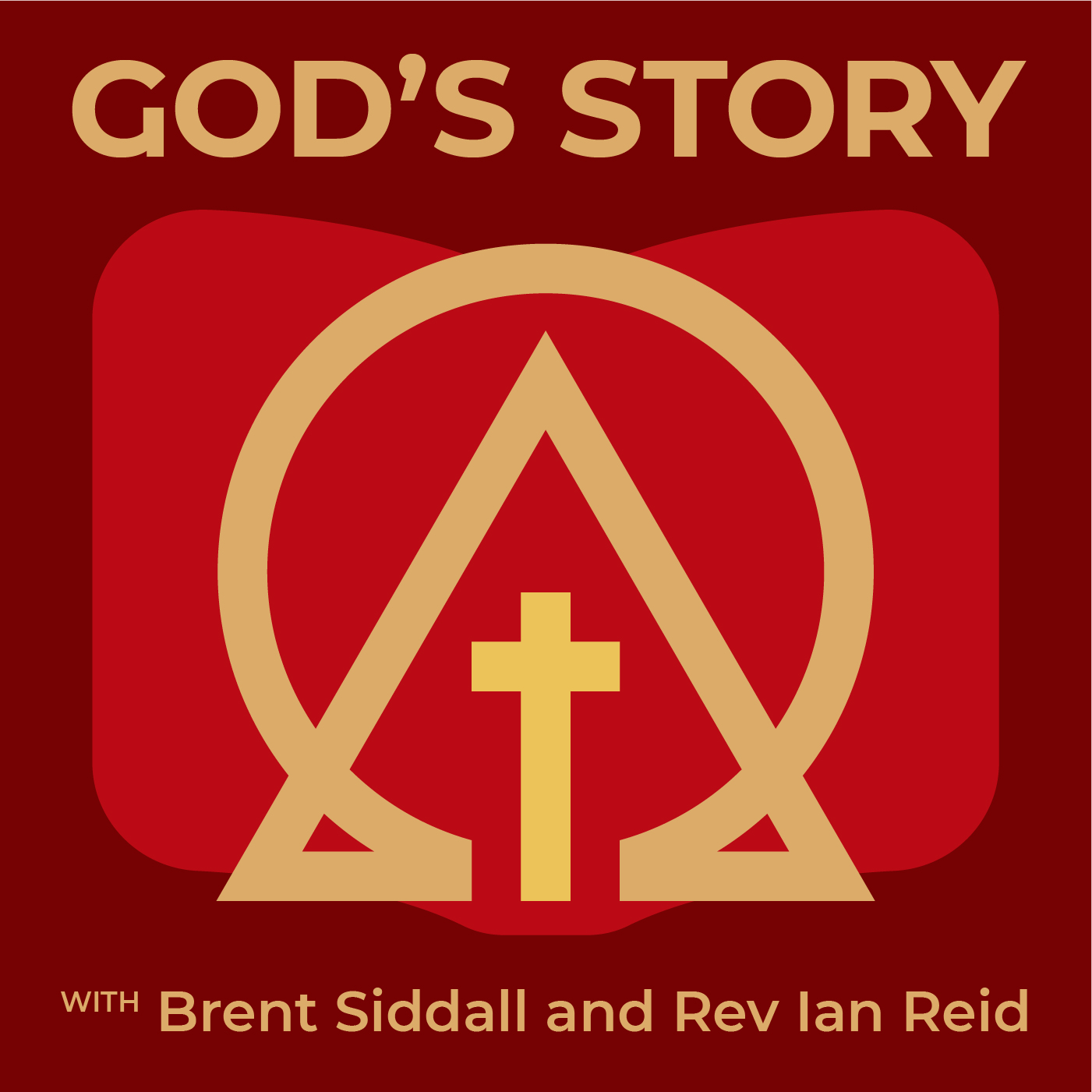 God's story is the story of the Bible from Genesis to Revelation. But it's also humanity's story, the story of a world fallen and blown apart and of a world reshaped and restored. It's the beginning of all beginnings and the end of all ends. Join Brent Siddall and the Rev Ian 'Reido' Reid as they explore God, time, salvation and the cosmos. Explore the stories of Western culture as they pivot and interact with the main narrative of salvation history.
Episodes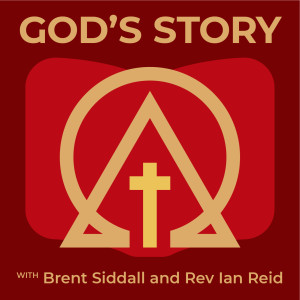 Wednesday Nov 01, 2023
Wednesday Nov 01, 2023
Why is it such a challenging time for Christians and churches in the increasingly complex West?
Brent and Ian are joined by Steve McAlpine, a consultant who helps schools and churches navigate the cultural space in a post-Christian West. Steve has degrees in journalism and theology and enjoys combining the two especially on matters of church planting and cultural negotiation for Christians. Steve is the author of the 2021 Australian Christian Book of the Year - 'Being the Bad Guys: How to Live for Jesus in a World that Says You Shouldn't'.
(1:30) City to City ministry;
(2:40) Problems churches are facing in Australia;
(4:20) The New Zealand context in schools;
(5:15) Can we still engage with our culture?
(8:00) Are we all worn out by our culture?
(10:00) Where does the church fit into all of this?
(13:45) What will a post-Christian reality look like? An atomised, lonely culture?
(16:00) Christian nationalism?
(18:00) Has God future proofed the church?
(20:20) Creating alternative systems?
Links mentioned in this episode:
koorong.com/product/being-the-bad-guys-how-to-live-for_9781784985981
Leave some feedback:
What should we talk about? Please let us know in the comments.
Did you enjoy this episode? If so, please give us a rating and leave a short review.
Connect with us:
Become a Supporter:
If you'd like to help us make more great episodes like this one, please consider becoming a Patreon supporter. For as little as $5 a month, you'll receive early access to new episodes plus bonus episodes and other goodies from time to time, and our undying gratitude.
Thanks to our sponsors, Liquid Edge Creative who take care of the technical stuff behind the scenes.