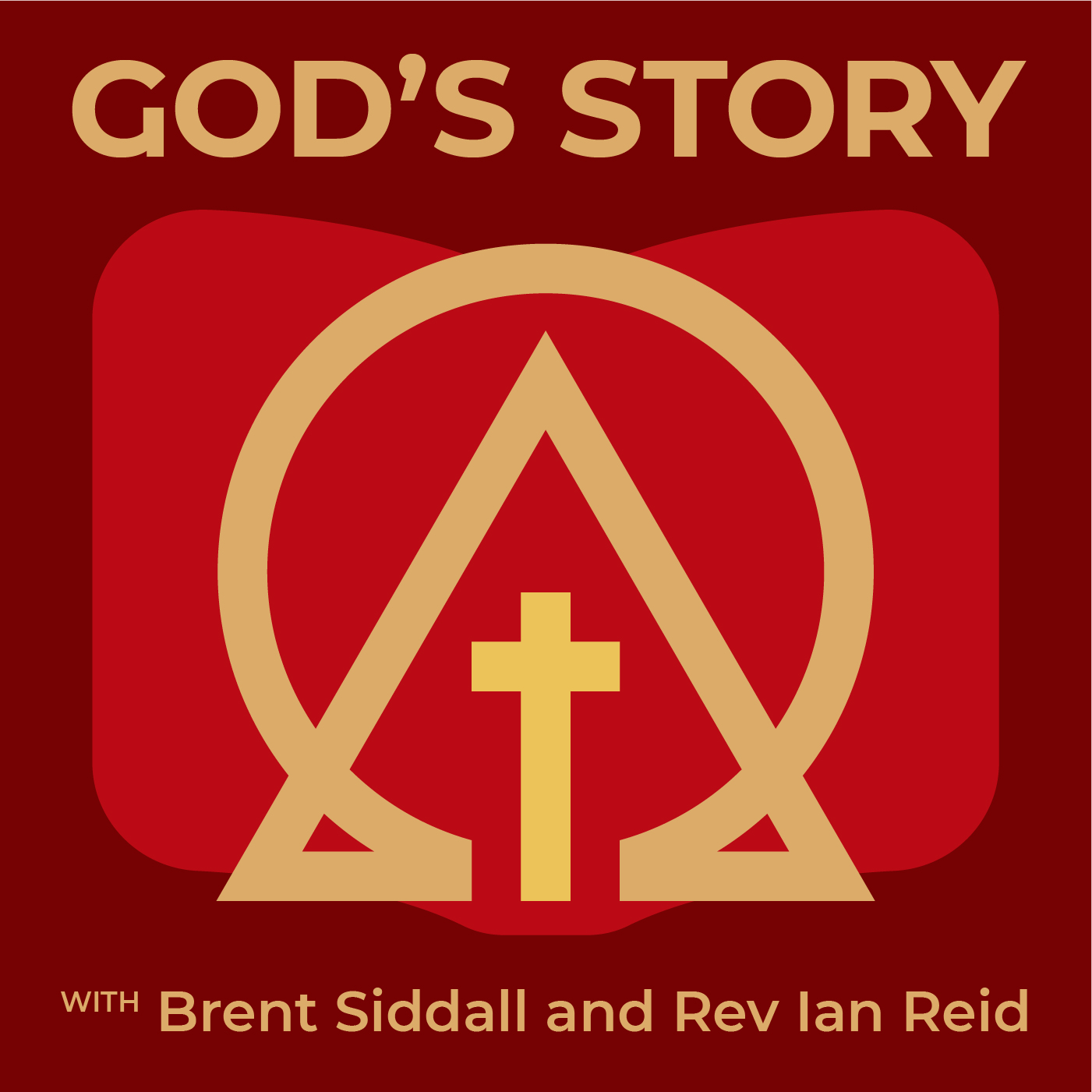 God's story is the story of the Bible from Genesis to Revelation. But it's also humanity's story, the story of a world fallen and blown apart and of a world reshaped and restored. It's the beginning of all beginnings and the end of all ends. Join Brent Siddall and the Rev Ian 'Reido' Reid as they explore God, time, salvation and the cosmos. Explore the stories of Western culture as they pivot and interact with the main narrative of salvation history.
Episodes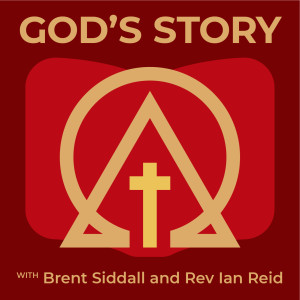 Wednesday Nov 03, 2021
Wednesday Nov 03, 2021
How the 7 days of creation structure the whole Bible.
Dr Alastair Roberts teaches at the Theopolis Institute in the States – www.theopolisinstitute.com
(0:48) What happens in each of the 7 days of creation, (4:00) A literal 7 days, (5:18) How creation relates to God's throne room as depicted in Revelation 4, (7:38) How our sky reflects the description of God's throne room in Revelation 4.  The Zodiac signs and cherubim faces, (10:12) The sun, moon and stars as images of rulers, (12:15) How the 7 days permeate and structure the whole Bible, (16:00) What Biblical Theology is, (18:33) The whole universe and Scripture extrapolated out from the 7 days.  The 7 day patterns and time, (20:35) The symbolism of the number 7 in Scripture, (27:53) How the 7 days structure the book of Daniel, (31:00) The 7 days in the New Testament and John's gospel, (37:03) How the 7 days permeate the book of Revelation.  Jesus connected with 7, (36:37) Resources for biblical theology – James B. Jordan, 'Through New Eyes' and writings by Peter Leithart and Alastair Roberts.
Links mentioned in today's episode:
www.theopolisinstitute.com
https://alastairadversaria.com
Leave some feedback:
What should we talk about? Please let us know in the comments below.
Did you enjoy this episode? If so, please leave a short review.
Connect with us:
Godsstorypodcast@gmail.com
www.godsstorypodcast.com