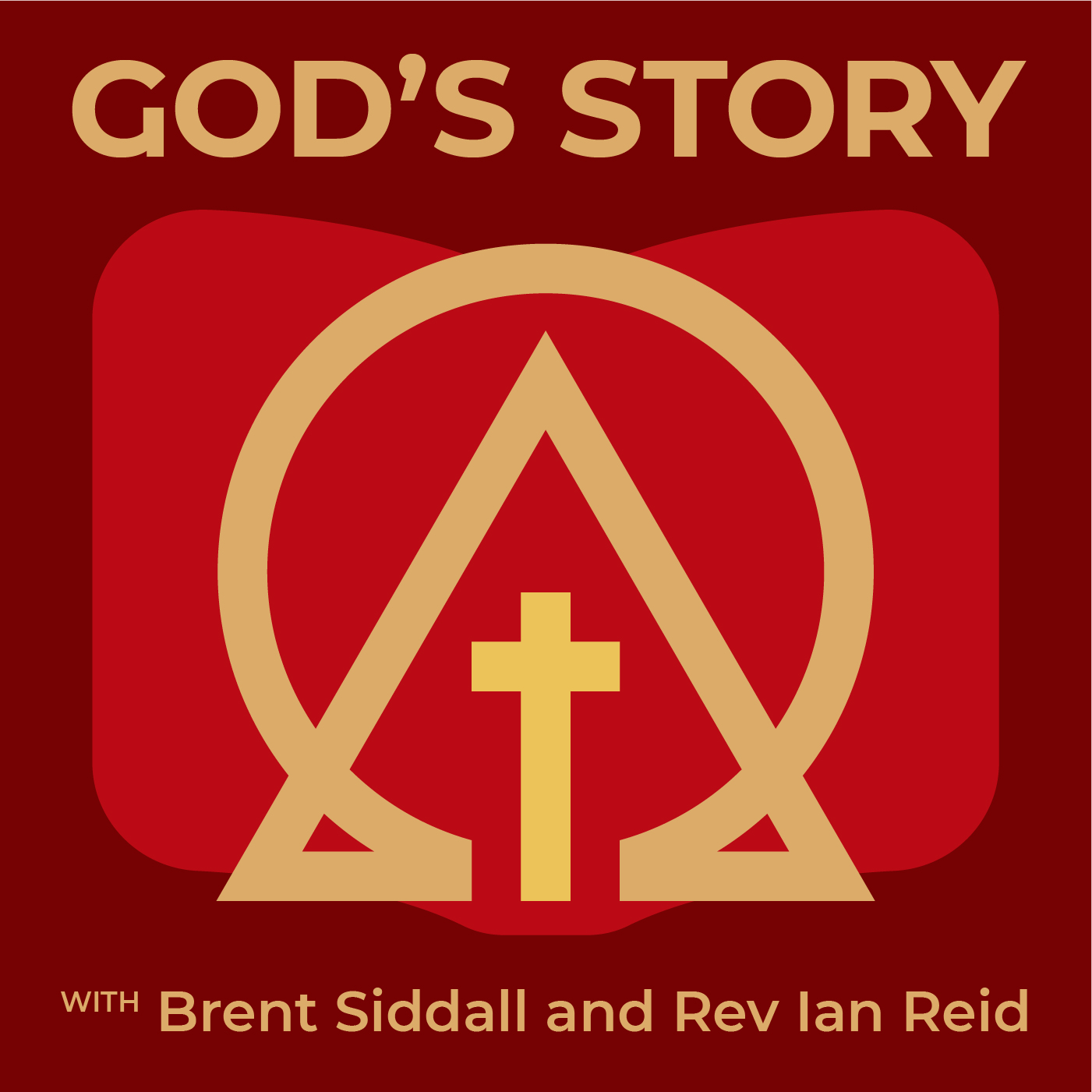 God's story is the story of the Bible from Genesis to Revelation. But it's also humanity's story, the story of a world fallen and blown apart and of a world reshaped and restored. It's the beginning of all beginnings and the end of all ends. Join Brent Siddall and the Rev Ian 'Reido' Reid as they explore God, time, salvation and the cosmos. Explore the stories of Western culture as they pivot and interact with the main narrative of salvation history.
Episodes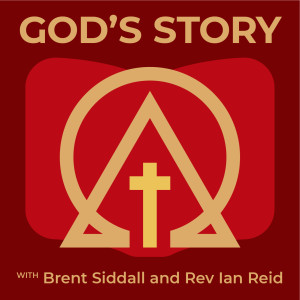 Wednesday Nov 15, 2023
Wednesday Nov 15, 2023
How do we create a space for our children to get to know God in a way that focuses on trust instead of rigid rules?
Brent talks with Meredith Miller about her new book from Worthy Publishing called 'Woven: Nurturing a Faith Your Kid Doesn't Have to Heal From'.
Meredith has over 20 years experience in children's ministry and curriculum. In 2019 she and her husband Curtis started Pomona Valley Church – a church on Zoom that wants to 'live the one anothers, neighbor well, and do justice.  And eat'.  For the 5 years prior to that, she was Curriculum Director for the Children's Ministry at Willow Creek Community Church in Chicago.  Since 2007, she's also been involved with the work of the Fuller Youth Institute.  
(1:40) Why our young people think of their faith as legalistic;
(3:45) Trust based parenting;
(5:00) Weaving our webs of faith;
(6:20) Christian subculture;
(7:00) Our children's social media world;
(10:25) How do we introduce our children to God?
(12:30) Spiral learning;
(14:10) Faith conversations with our children;
(15:45) Moralism in our Bible teaching;
(17:30) God centred story telling;
(22:45) Encouraging children to pray.
Links mentioned in this episode:
/www.amazon.com/Woven-Nurturing-Faith-Your-Doesnt/dp/1546004351
meredithannemiller.substack.com/about
www.hachettebookgroup.com/imprint/hachette-nashville/worthy-books/
Leave some feedback:
What should we talk about? Please let us know in the comments.
Did you enjoy this episode? If so, please give us a rating and leave a short review.
Connect with us:
Become a Supporter:
If you'd like to help us make more great episodes like this one, please consider becoming a Patreon supporter. For as little as $5 a month, you'll receive early access to new episodes plus bonus episodes and other goodies from time to time, and our undying gratitude.
Thanks to our sponsors, Liquid Edge Creative who take care of the technical stuff behind the scenes.