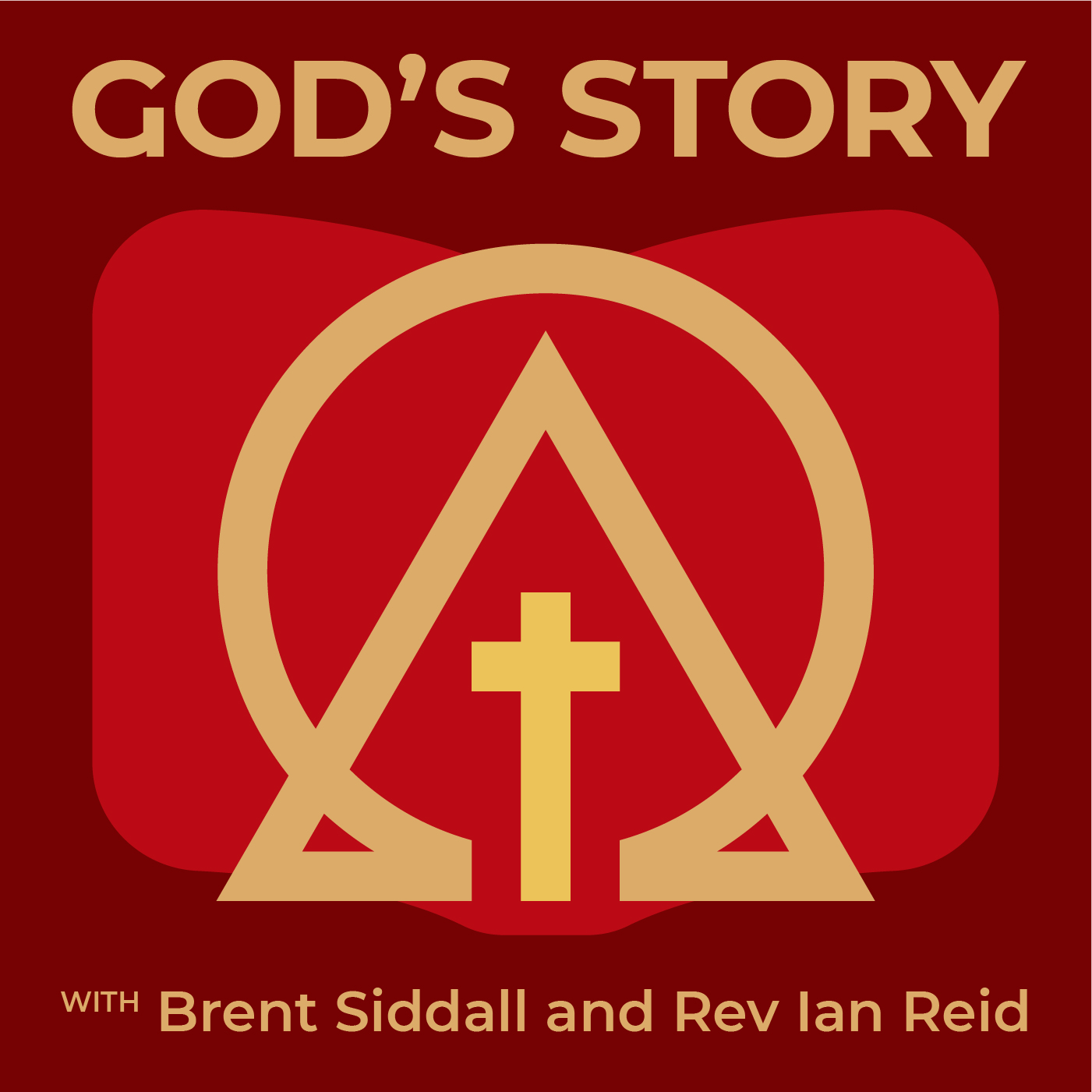 We find out how to raise resilient children and how we can draw children into God's story.
Holly Catterton Allen's book 'Forming Resilient Children – the role of spiritual formation for healthy development' is published by IVP America.
(1:50) How story can help children recover from trauma. (3:05) How reading and stories can form resilience. (7:05) Other ways we can build resilient children – telling children about difficult times in your past or in their past, ordinary stories of how God has worked in your life. How to be a capable parent and types of parenting. (13:10) Children today less resilient than in the past and anxiety. (15:49) How resilience is connected to spirituality. Can children talk about God?
(21:28) Spirituality and resilience. (22:52) How pandemic restrictions have impacted children (26:54) Why its important for children to mingle with family. (29:00) How grandparents model their faith to their grandchildren (32:40) Some good children's books recommended.
Links mentioned in today's episode:
https://wwivpress.com
https://www.lipscomb.edu
http://www.intergenerateconference.com/holly-allen
https://www.childrenspiritualitysummit.org
https://www.amazon.com/Forming-Resilient-Children-Spiritual-Development/dp/1514001721
Leave some feedback:
What should we talk about? Please let us know in the comments below.
Did you enjoy this episode? If so, please leave a short review.
Connect with us: 
Godsstorypodcast@gmail.com
www.godsstorypodcast.com