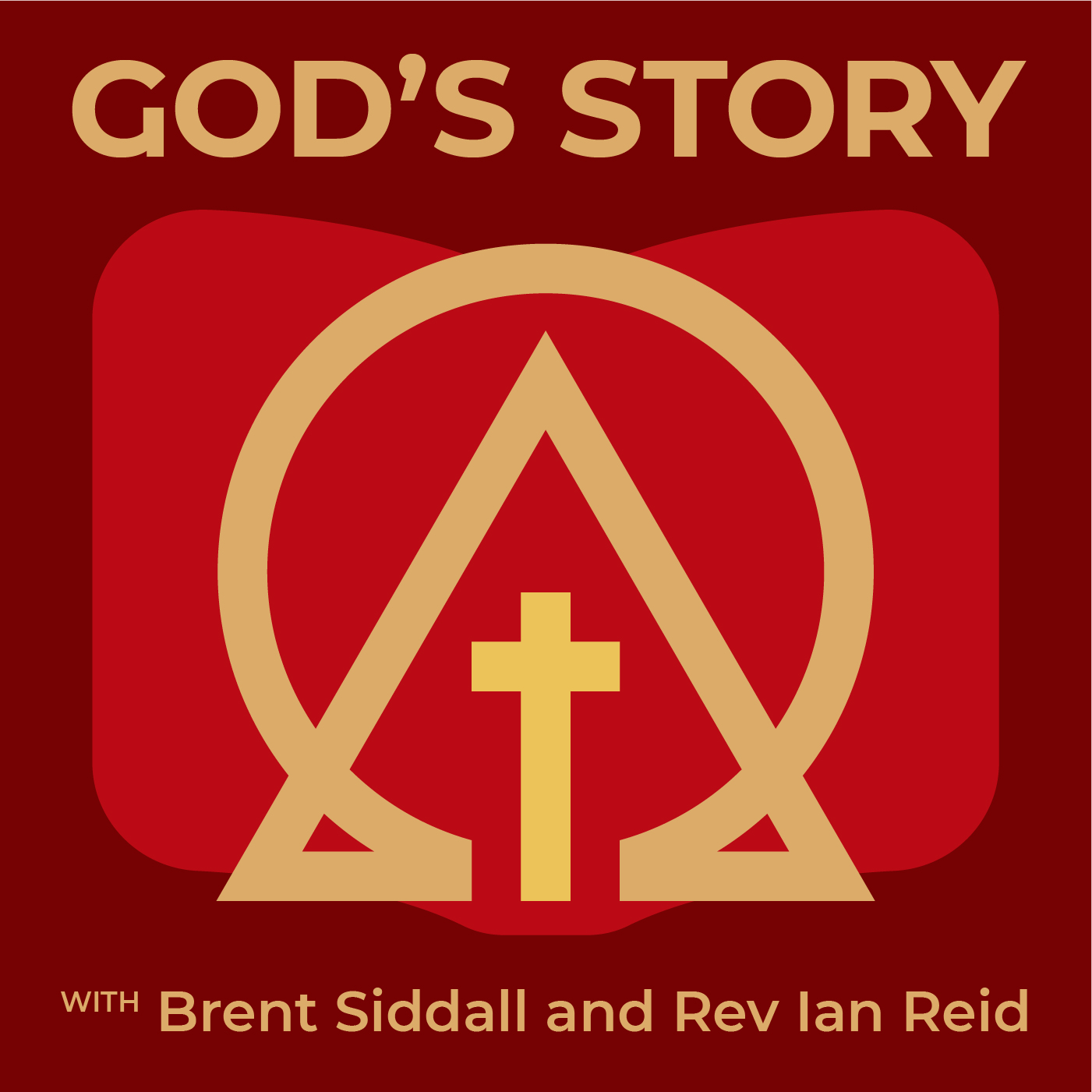 How does the metal man image of Daniel 2 relate to the book of Revelation? What does the Empire statue image mean?
(0:49) The conflict of Empires established further.

 

The Babel project again;
(3:08) How the Empires of Babylon, Persia, Greece and Rome become God's Empire for the Restoration period;
(9:00) The Jewish people as faithful witnesses within the Empire;
(9:45) What happens in the chapter.

 

Political crisis and opportunity;
(12:23) Significance of the image and the parts of it;
(22:04) The significance of the clay – the Herod's and the religious leaders;
(24:10) The stone that smashes the statue.

 

The Lord Jesus and the Kingdom

 

He brings.

 

The book of Revelation and the book of Daniel.
(27:30) The metal man in Daniel 2 and the metal man in Revelation 1;
(29:34) God's sovereign control over human history.
(35:30) James Jordan's book 'The Handwriting on the Wall'
Links mentioned in today's episode:
The Handwriting on the Wall: A Commentary on the Book of Daniel: James B. Jordan: 9780915815630: Amazon.com: Books
Leave some feedback:
What should we talk about? Please let us know in the comments.
Did you enjoy this episode? If so, please give us a rating and leave a short review.
Connect with us:
Become a Supporter:
If you'd like to help us make more great episodes like this one, please consider becoming a Patreon supporter. For as little as $5 a month, you'll receive early access to new episodes plus bonus episodes and other goodies from time to time, and our undying gratitude.