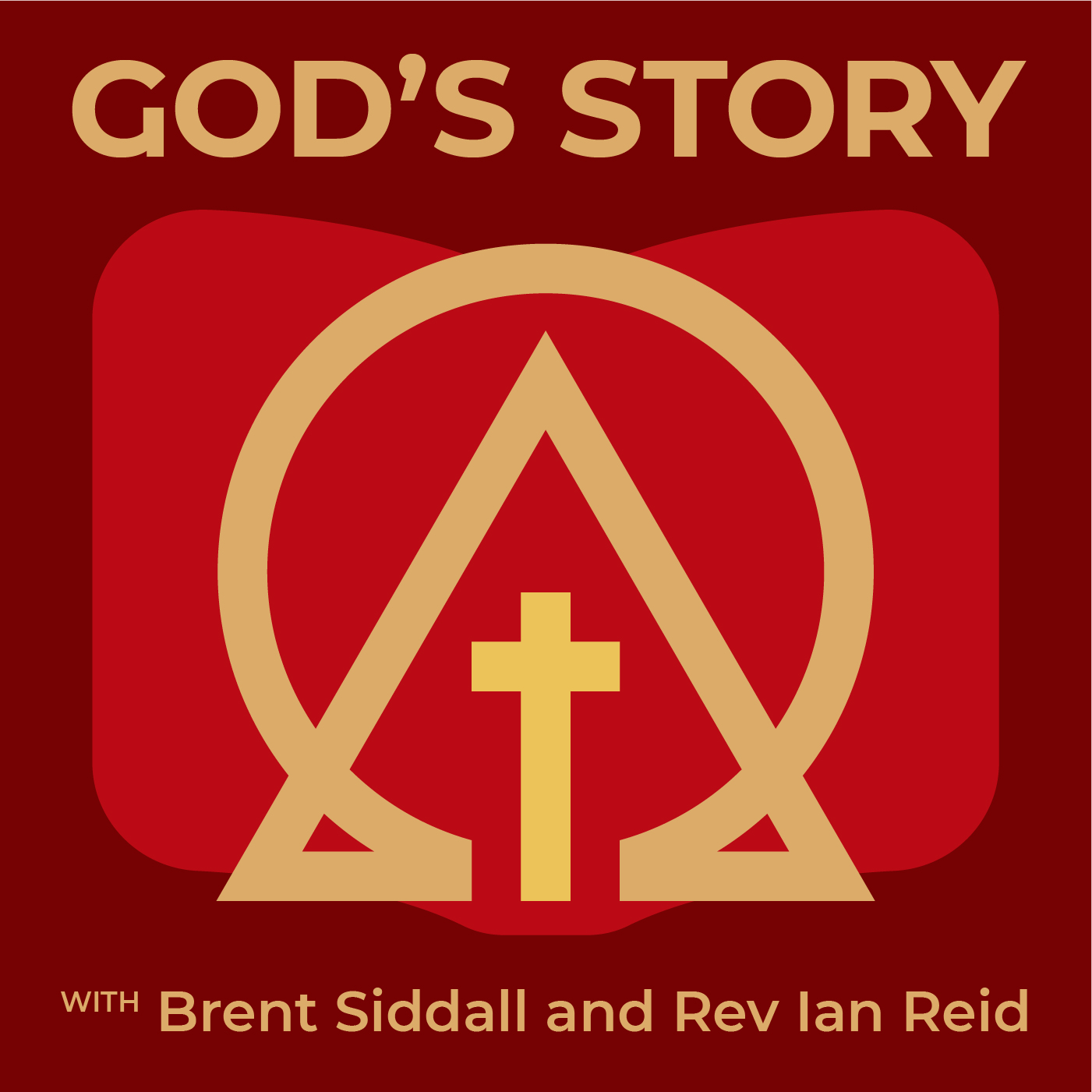 God's story is the story of the Bible from Genesis to Revelation. But it's also humanity's story, the story of a world fallen and blown apart and of a world reshaped and restored. It's the beginning of all beginnings and the end of all ends. Join Brent Siddall and the Rev Ian 'Reido' Reid as they explore God, time, salvation and the cosmos. Explore the stories of Western culture as they pivot and interact with the main narrative of salvation history.
Episodes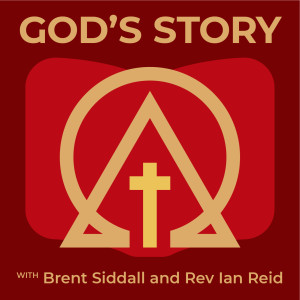 Saturday Aug 20, 2022
Saturday Aug 20, 2022
Who are the ram and goat and what is the apostasy that causes desolation?
Brent is joined by Alastair Roberts of the Theopolis Institute in the States to talk about Daniel 8.
(1:26) What happens in chapter 8;
(2:25) The significance of the location;
(3:10) The significance of the ram and goat;
(5:00) A connection with the sacrificial system?
(6:33) The little horn;
(9:52) The Continual;
(11:00) The 2300 evening-mornings;
(11:35) What's the apostasy that causes desolation?
(13:55) Who does Daniel see?
(17:20) Why does the Lord Jesus appear over a river?
(19:00) Why does Daniel fall into a deep sleep?
(21:31) Premillenial dispensationalism.
Links mentioned in this episode:
Theopolis Institute
Alastair's Adversaria
Leave some feedback:
What should we talk about? Please let us know in the comments.
Did you enjoy this episode? If so, please give us a rating and leave a short review.
Connect with us:
Become a Supporter:
If you'd like to help us make more great episodes like this one, please consider becoming a Patreon supporter. For as little as $5 a month, you'll receive early access to new episodes plus bonus episodes and other goodies from time to time, and our undying gratitude.
Thanks to our sponsors, Liquid Edge Creative who take care of the technical stuff behind the scenes.