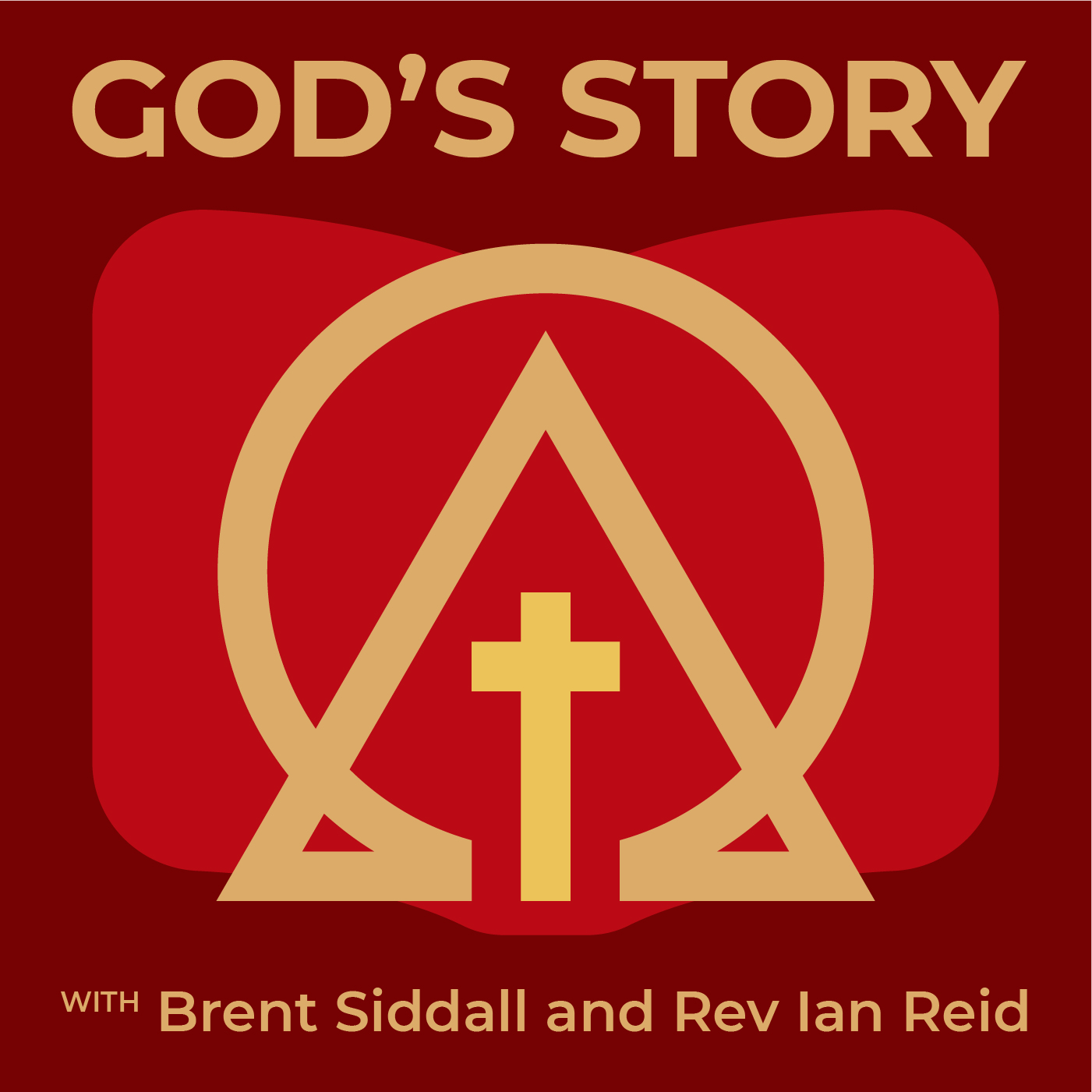 Brent talks with Dr. Alastair Roberts of the Theopolis Institute in the States about Daniel 11.
What do the events of Daniel 11 allude to and how do the Herods fulfill the Amalek pattern in the Bible? 
(0:34) Alastair's very brief overview! The Ptolemies in the South and the Seleucids in the North;
(1:45) The end of Persia and the coming of Greece and the Greek kingdoms;
(2:30) Alexander the Great and his successors;
(3:45) Zechariah 9 and Daniel 11;
(5:54) The Northern and Southern kingdoms.

 

Lots of Ptolemies and Seleucids! The 6 Syrian wars;
(12:54) Antiochus the Great;
(14:05) Meanwhile in Jerusalem --- The Tobiads and Oniads;
(16:50) The destruction of the original line of High Priests.

 

The Temple system corrupted;
(19: 15) The 6th Syrian war;
(21:52) Rome and Rome's ultimatum;
(23:10) Antiochus and his corruption of the Temple;
(24:10) The Maccabean revolt;
(27:22) v 36 – Herod the Great;
(29:15) Mark Antony and Octavian.

 

Rome takes over Egypt;
(31:18) The massacre of the innocents;
(32:05) How the Herods fill out the Amalek pattern in the Bible.

 
Links mentioned in this episode:
Leave some feedback:
What should we talk about? Please let us know in the comments.
Did you enjoy this episode? If so, please give us a rating and leave a short review.
Connect with us:
Become a Supporter:
If you'd like to help us make more great episodes like this one, please consider becoming a Patreon supporter. For as little as $5 a month, you'll receive early access to new episodes plus bonus episodes and other goodies from time to time, and our undying gratitude.
Thanks to our sponsors, Liquid Edge Creative who take care of the technical stuff behind the scenes.