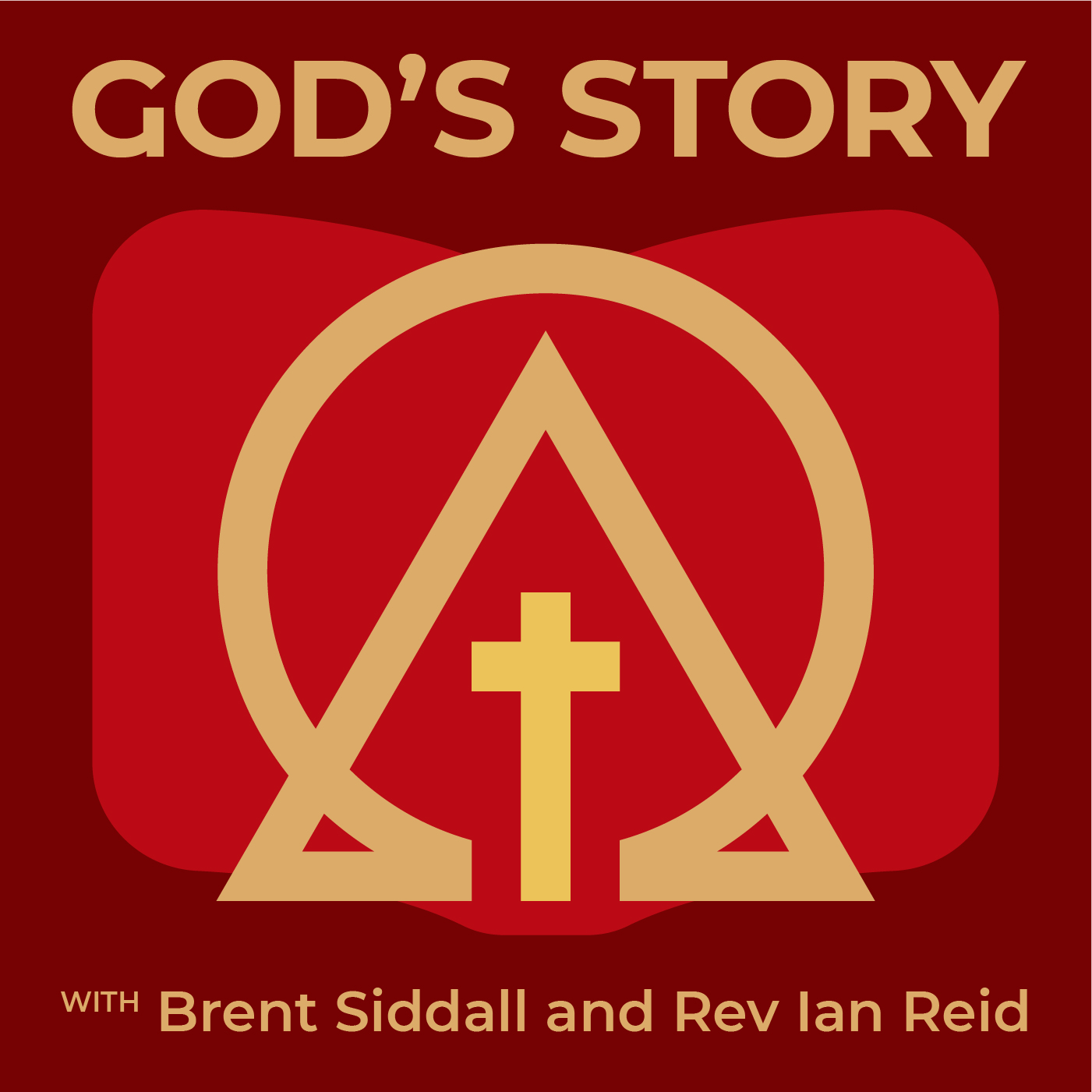 Are we troubled by lions in our life or work?
Brent is joined again by Dr Alastair Roberts of the Theopolis Institute in the States to discuss Daniel chapter 6. 
(0:40) Who was Darius the Mede?
(4:10) The Empire Statue;
(5:54) What happens in chapter 6.

 

An internal coup.
(8:00) Darius and the set-up;
(11:46) The importance of writing good laws.

 

Do we really control our laws?
(14:00) The symbolism of lions;
(14:52) More numbers – 70, 7 and 62;
(15:43) Darius's men as lion like;
(16:00) Daniel's chamber and the lion's den;
(17:20) Darius and Daniel as new Adam's;
(19:30) Another Passover event;
(20:41) Who is the angel?
(20:57) Daniel as a type of Christ;
(24:18) Daniel carries Darius through a kind of death and resurrection experience;
(25:30) Darius's response to God;
(26:20) Preacher's application?
Links mentioned in this episode:
Leave some feedback:
What should we talk about? Please let us know in the comments.
Did you enjoy this episode? If so, please give us a rating and leave a short review.
Connect with us:
Become a Supporter:
If you'd like to help us make more great episodes like this one, please consider becoming a Patreon supporter. For as little as $5 a month, you'll receive early access to new episodes plus bonus episodes and other goodies from time to time, and our undying gratitude.
Thanks to our sponsors, Liquid Edge Creative who take care of the technical stuff behind the scenes. https://liquidedge.co.nz/