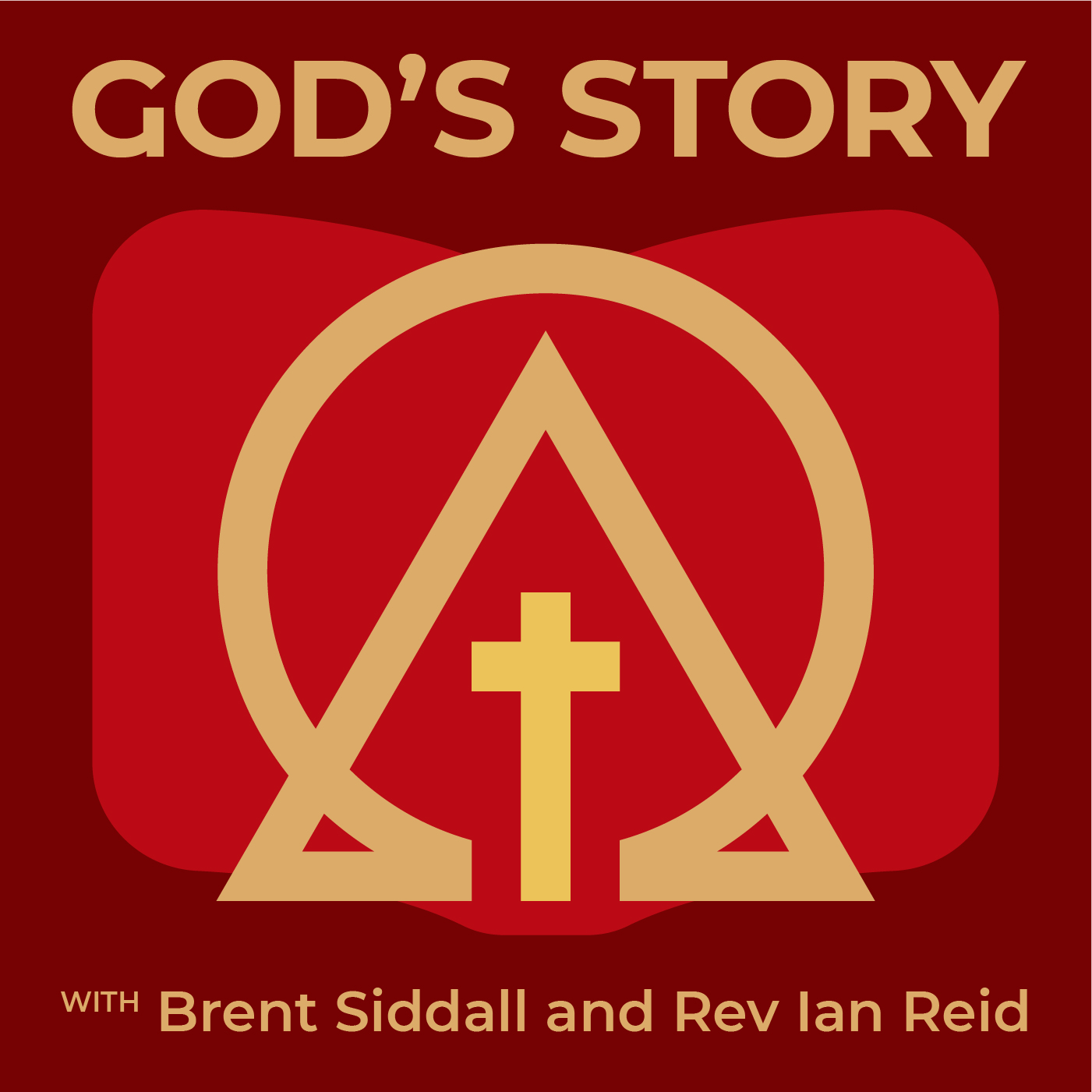 Brent speaks to Alastair Roberts of the Theopolis Institute in the States about Daniel chapter 5.
What is Belshazzar's Feast? What is the writing on the wall and who does the writing?
We meet a lampstand 'watcher tree' and find out about the numbers 62, 3 and 4! 
(0:33) The conflict of Empires and Babel;
(1:49) Who was Belshazzar?
(3:00) The events of chapter 5;
((5:50) Belshazzar's attempt to rebuild the Babel project;
(7:20) A Babelic religious feast?
(11:00) God brings judgement on Belshazzar through the Temple vessels;
(11:35) The lampstand a 'watcher tree' that watches over Israel.

 

The almond tree in Scripture and connection with the High Priest;
(14:17) Belshazzar's feast as a counterfeit table of the Lord;
(16:00) Is the Lord Jesus at Belshazzar's feast?
(17:00) The riddle on the wall.
Links mentioned in this episode:
Leave some feedback:
What should we talk about? Please let us know in the comments.
Did you enjoy this episode? If so, please give us a rating and leave a short review.
Connect with us:
Become a Supporter:
If you'd like to help us make more great episodes like this one, please consider becoming a Patreon supporter. For as little as $5 a month, you'll receive early access to new episodes plus bonus episodes and other goodies from time to time, and our undying gratitude.
Thanks to our sponsors, Liquid Edge Creative who take care of the technical stuff behind the scenes.