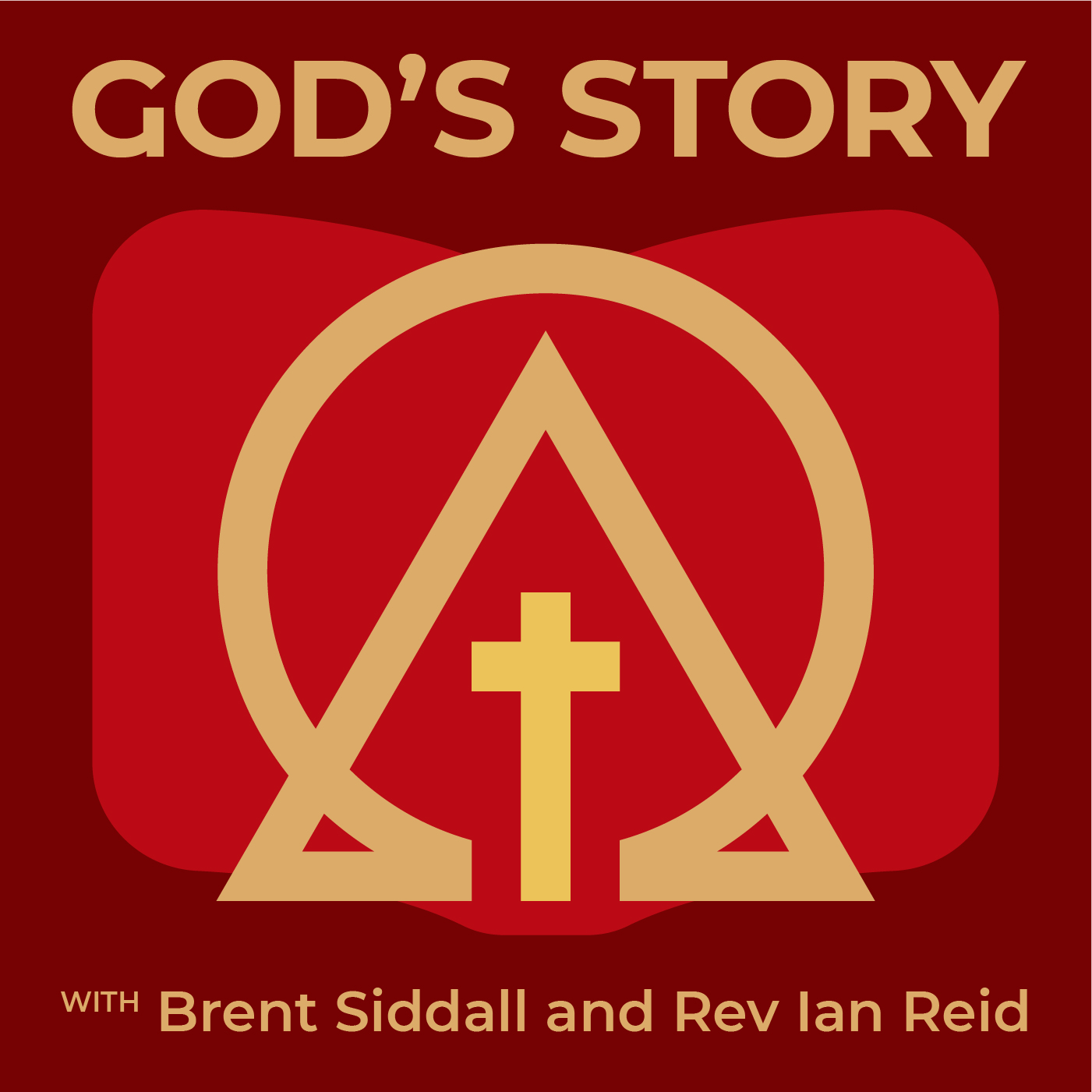 Brent is joined again by Dr Alastair Roberts of the Theopolis Institute in the States to discuss Daniel 4.
What does Nebuchadnezzar learn about God in this chapter and a discussion of trees and tree imagery in Scripture. 
(0:21) What happens in chapter 4.

 

Another dream.
(2:00) Significant numbers in the chapter – 4 and 7;
(3:30) The law of the leprous person;
((4:20) We find out who the true king really is;
(7:35) What Nebuchadnezzar learns about God in this chapter;
(8:50) The tree image and the biblical theology of trees;
(13:30) Nebuchadnezzar's vision and Ezekiel 17;
(14:10) The great cosmic tree;
(18:20) The dew of heaven and baptism;
(19:20) Nebuchadnezzar's hair;
(22:20) Nebuchadnezzar a new Adam who points to Jesus;
(23:58) How the tree points forward to the Kingdom of God;
(23:45) The Lord Jesus as the ultimate tree.

   
Links mentioned in this episode:
Leave some feedback:
What should we talk about? Please let us know in the comments.
Did you enjoy this episode? If so, please give us a rating and leave a short review.
Connect with us:
Become a Supporter:
If you'd like to help us make more great episodes like this one, please consider becoming a Patreon supporter. For as little as $5 a month, you'll receive early access to new episodes plus bonus episodes and other goodies from time to time, and our undying gratitude.