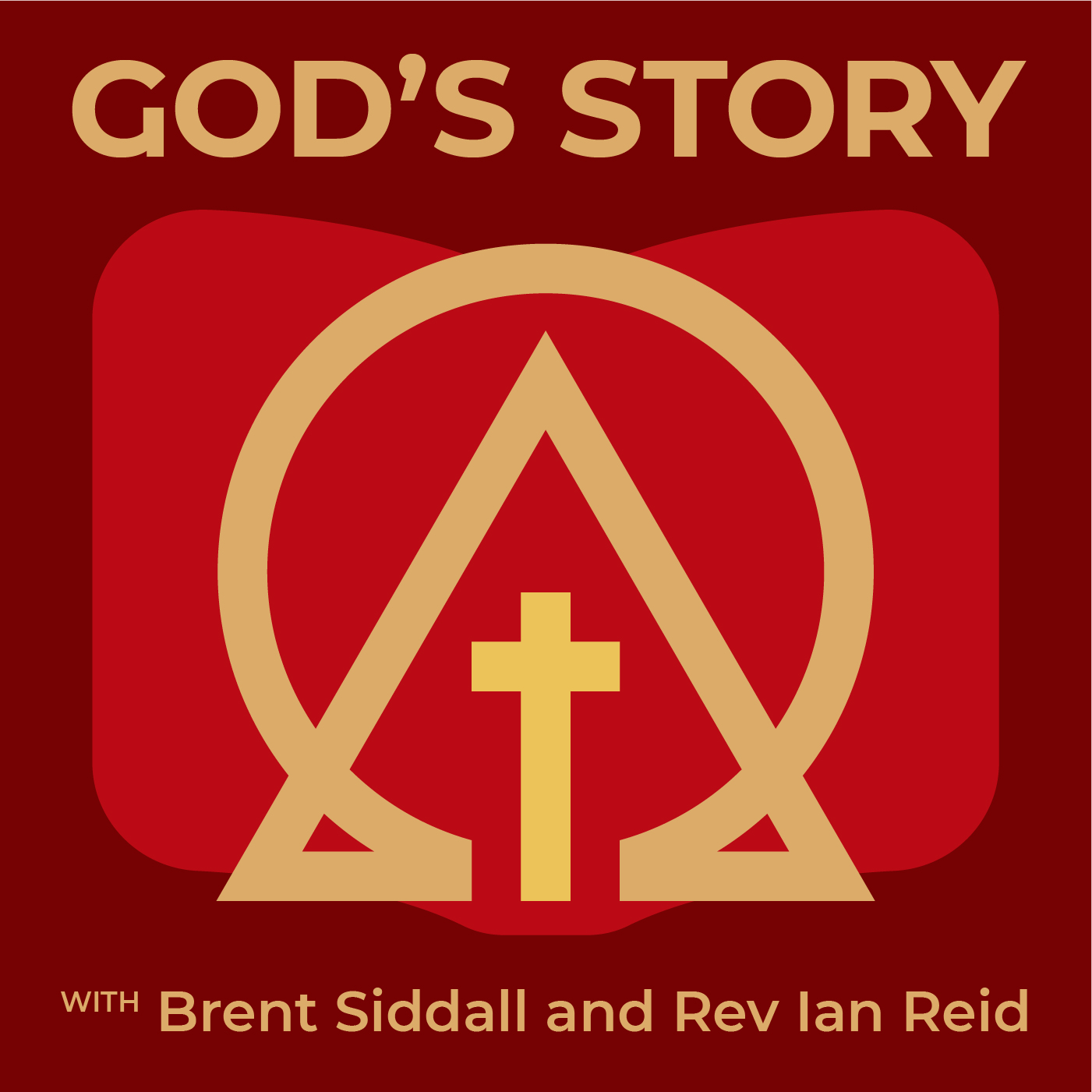 Brent talks to Alastair Roberts of the Theopolis Institute in the States.
How is Nebuchadnezzar's worship a parody of God's Temple worship and who is the fourth man? 
(0:26) The conflict of Empires in Daniel;
(4:10) What happens in chapter 3;
(5:50) Nebuchadnezzar's image and what it represents
(8:17) Nebuchadnezzar's confusion between God's reign and human rule;
(9:19) Nebuchadnezzar's religious worship a parody of God's Temple worship;
(10:15) Humour and satire in Daniel 3;

 

(11:50) The role of music in the chapter;
(15:00) Nebuchadnezzar's officials and the Levites in the Old Testament system;
(18:15) Numbers in the text – 7;
(19:45) Who is the fourth man?
(22:45) Who is the Angel of the Lord?

 
Links mentioned in this episode:
Leave some feedback:
What should we talk about? Please let us know in the comments.
Did you enjoy this episode? If so, please give us a rating and leave a short review.
Connect with us:
Become a Supporter:
If you'd like to help us make more great episodes like this one, please consider becoming a Patreon supporter. For as little as $5 a month, you'll receive early access to new episodes plus bonus episodes and other goodies from time to time, and our undying gratitude.