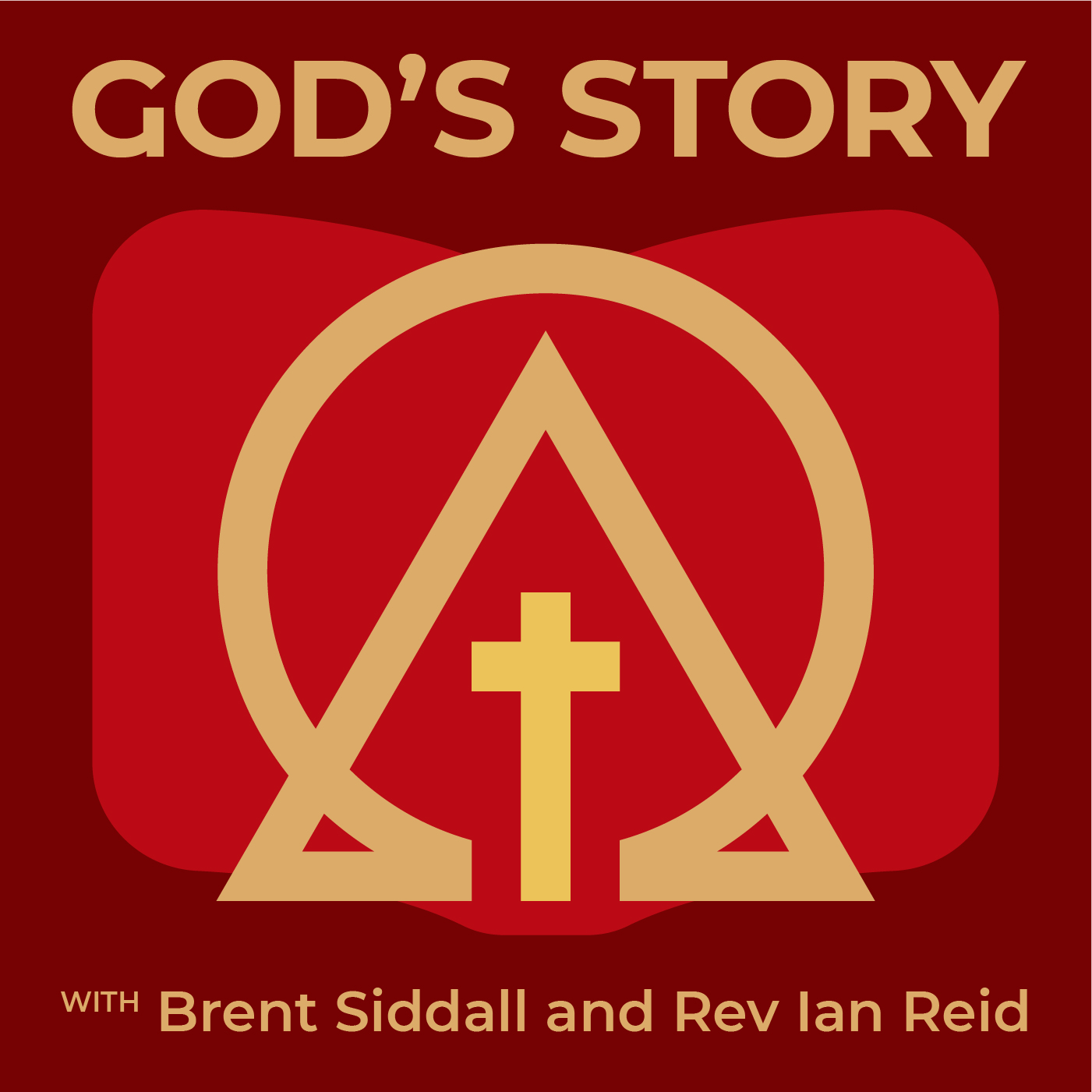 Brent is joined once again by Alastair Roberts of the Theopolis Institute in the States to discuss Daniel chapter 10.
Who is the figure who appears to Daniel? Who is Michael?
(0:28) The events of Daniel 10.

 

A theophany;
(2:31) Daniel and Belshazzar?
(2:50) The 24th day of the first month;
(3:40) The theophany.

 

Who do we see?
(6:00) Why the Lord Jesus is dressed like the High Priest of Israel.

 

Atonement needed;
(8:55) The vision and the metal man in chapter 2.

 

Death and resurrection;
(10:37) Is Daniel a sacrificial substitute?
(11:04) Who speaks to Daniel from v 10?
(11:40) The chief of the Kingdom of Persia and Michael;
(14:00) Michael the same person as the pre-incarnate Christ? The angel of the Lord;
(16:16) Gabriel;
(18:05) What Gabriel tells Daniel;
(20:00) Daniel 10 part of a unit from 10-12.

   
Links mentioned in this episode:
Leave some feedback:
What should we talk about? Please let us know in the comments.
Did you enjoy this episode? If so, please give us a rating and leave a short review.
Connect with us:
Become a Supporter:
If you'd like to help us make more great episodes like this one, please consider becoming a Patreon supporter. For as little as $5 a month, you'll receive early access to new episodes plus bonus episodes and other goodies from time to time, and our undying gratitude.
Thanks to our sponsors, Liquid Edge Creative who take care of the technical stuff behind the scenes.