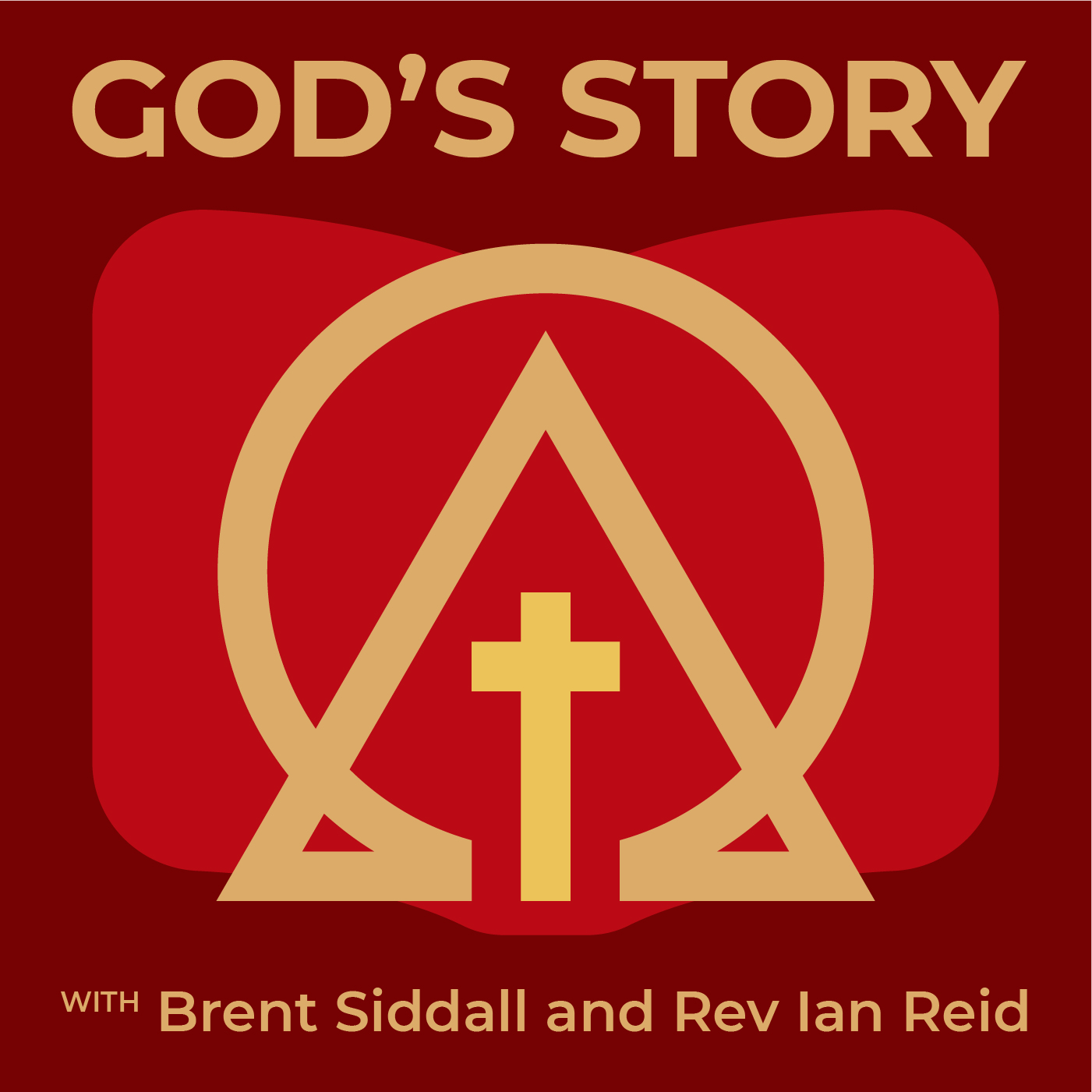 A conflict of Empires and a Babel project examined.
Brent and Reido are joined by Dr Alastair Roberts of the Theopolis Institute in the USA who explains the background to the book of Daniel and explores chapter 1.
(0'57) Who was Daniel?
(2:03) Background of exile;
(2:20) How Daniel recapitulates big theological themes;
(4:12) Daniel about 'new beginning's;
(5:14) The conflict of Empires;
(11:12) The vessels of the Temple;
(15:00) What happens in Daniel 1;
(16:40) How chapter 1 recapitulates the creation account in Genesis;
(19:20) The importance of Shinar and the Babel connection;
(20:18) Nebuchadnezzar's kingdom as a Babel project;
(24:30) Numbers in the book of Daniel – 5 the number of power and 4 – Daniel and his 3 friends as the corners of a new house;
(27:00) Daniel as a chiastic structure and how it works. What is a chiastic structure?
Links mentioned in today's episode:
Leave some feedback:
What should we talk about? Please let us know in the comments.
Did you enjoy this episode? If so, please give us a rating and leave a short review.
Connect with us:
Become a Supporter:
If you'd like to help us make more great episodes like this one, please consider becoming a Patreon supporter. For as little as $5 a month, you'll receive early access to new episodes plus bonus episodes and other goodies from time to time, and our undying gratitude.