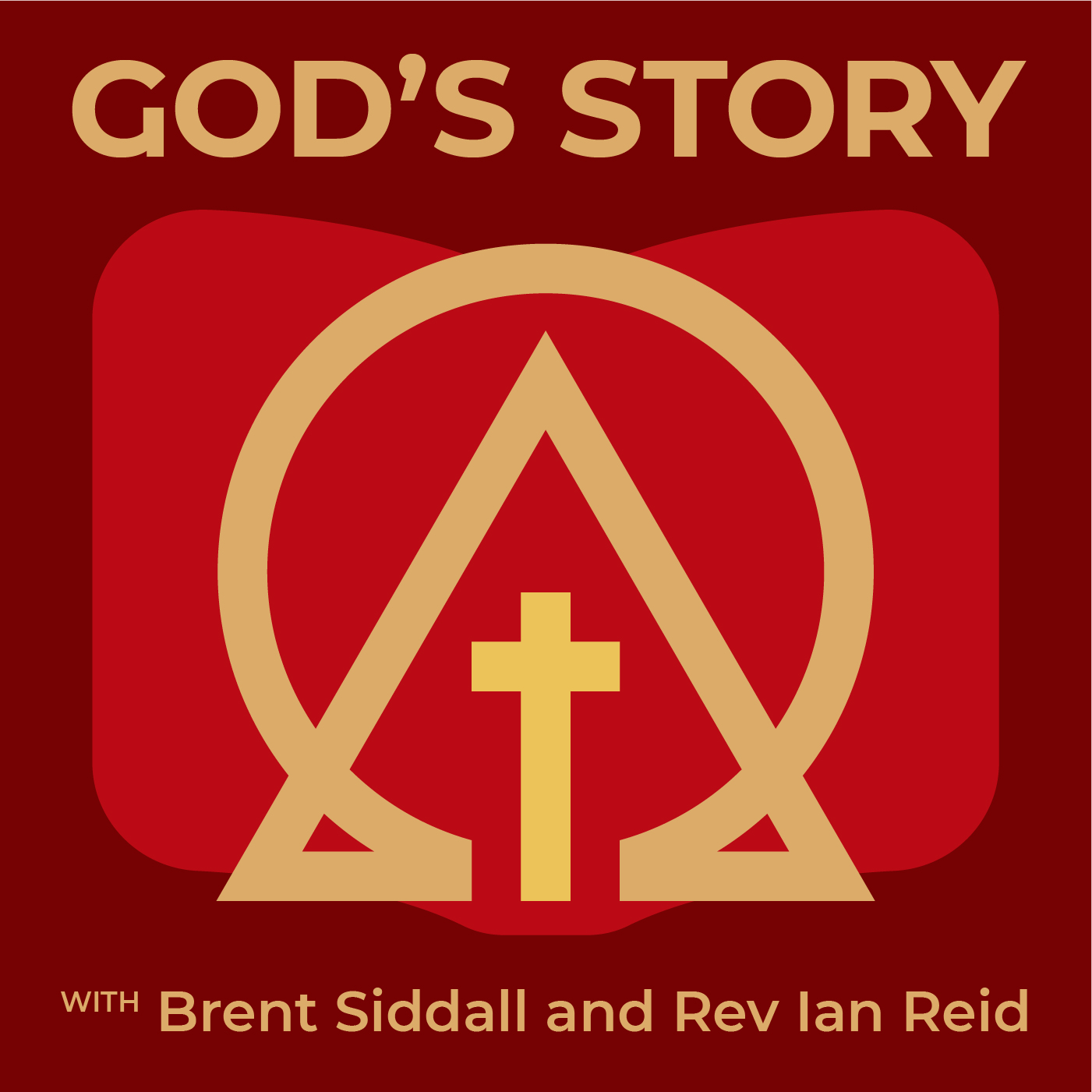 God's story is the story of the Bible from Genesis to Revelation. But it's also humanity's story, the story of a world fallen and blown apart and of a world reshaped and restored. It's the beginning of all beginnings and the end of all ends. Join Brent Siddall and the Rev Ian 'Reido' Reid as they explore God, time, salvation and the cosmos. Explore the stories of Western culture as they pivot and interact with the main narrative of salvation history.
Episodes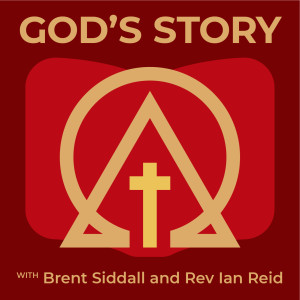 Wednesday Oct 18, 2023
Wednesday Oct 18, 2023
How do we show compassion to someone who is struggling with their gender identity while affirming God's good design for them?
Brent and Ian talk with Patricia Weerakoon, the author (with Kamal Weerakoon and Robert Smith) of a Matthias Media book called 'The Gender Revolution – A Biblical, Biological and Compassionate Response'.
Patricia is a counsellor, sexologist and academic.  She trained in medicine at the University of Sri Lanka and did her postgraduate study in sexology at the University of Hawaii.  She taught at Sydney University where she was the director of an internationally recognized postgraduate program in sexual health.  She's also a popular conference speaker and the author of several books.
(1:20) What is a sexologist?
(2:15) The subject of gender;
(2:35) The gender revolution;
(4:20) Ideology;
(16:00) Transhumanism;
(22:20) Struggling with gender identity.
Links mentioned in this episode:
www.amazon.com/Gender-Revolution-Patricia-Weerakoon/dp/1925424979
Leave some feedback:
What should we talk about? Please let us know in the comments.
Did you enjoy this episode? If so, please give us a rating and leave a short review.
Connect with us:
Become a Supporter:
If you'd like to help us make more great episodes like this one, please consider becoming a Patreon supporter. For as little as $5 a month, you'll receive early access to new episodes plus bonus episodes and other goodies from time to time, and our undying gratitude.
Thanks to our sponsors, Liquid Edge Creative who take care of the technical stuff behind the scenes.