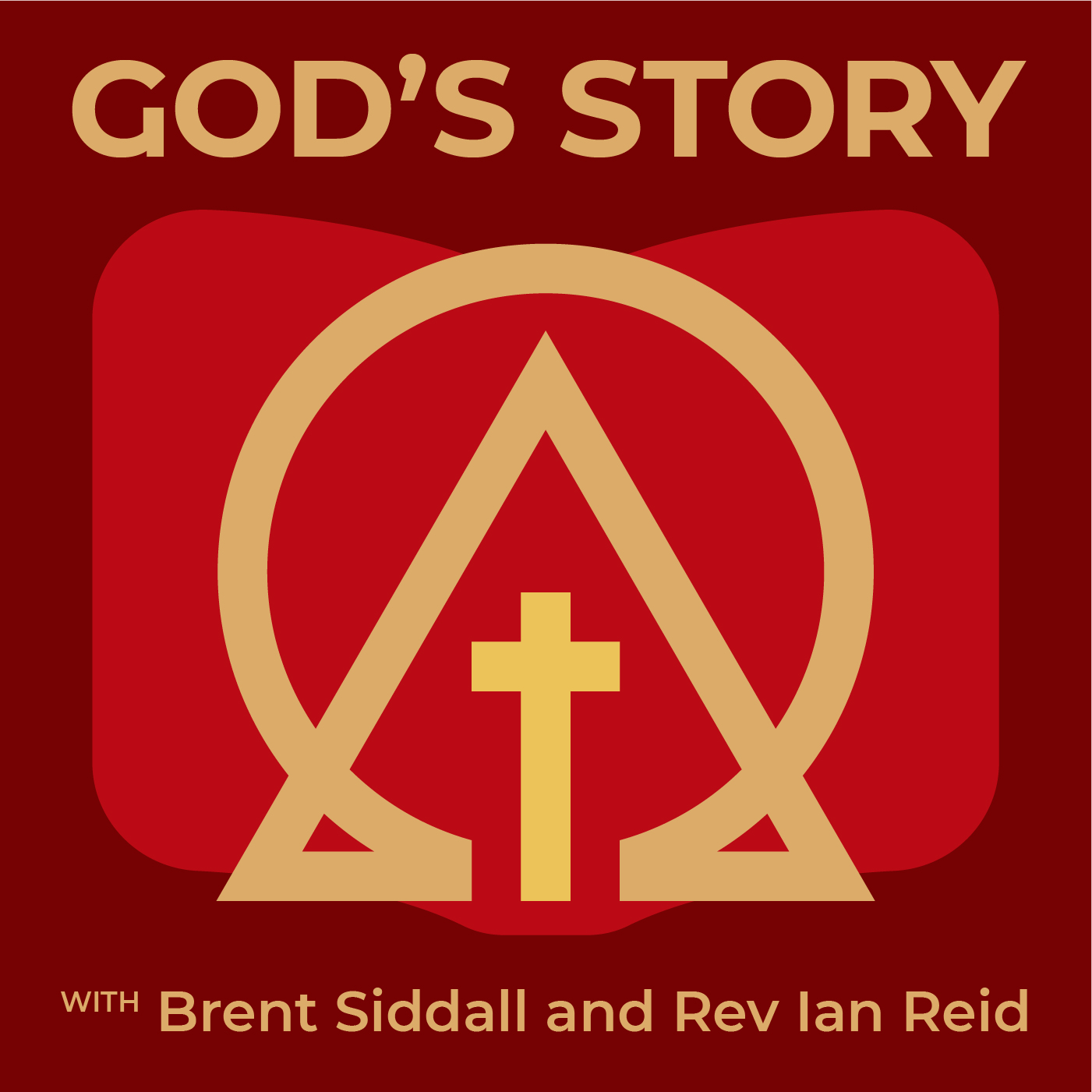 Brent talks to Harriet Connor, the content editor of 'Growing Faith' in Sydney, Australia.
What does the Bible have to say about families and what's a covenantal view of family life?
Harriet's book 'Families in God's Plan' is out from Youthworks Media, Sydney.
(0:50) Growing Faith magazine;
(2:35) Harriet's biography and interest in languages;
(3:40) A biblical theology of the family;
(10:27) The Bible's big picture of the family;
(12:42) How sin and the Fall affected families;
(14:29) Our children are 'image bearers';
(16:45) Different ideas of parenting;
(22:10) The role of the covenants in family life in Scripture;
(27:38) How we bring our children up to love Jesus.
Links mentioned in this episode:
Christian Parenting Tips, Advice, Articles & Resources - Growing Faith
Harriet Connor | Author of Big Picture Parents
Youthworks Media – Posts | Facebook
Leave some feedback:
What should we talk about? Please let us know in the comments.
Did you enjoy this episode? If so, please give us a rating and leave a short review.
Connect with us:
Become a Supporter:
If you'd like to help us make more great episodes like this one, please consider becoming a Patreon supporter. For as little as $5 a month, you'll receive early access to new episodes plus bonus episodes and other goodies from time to time, and our undying gratitude.