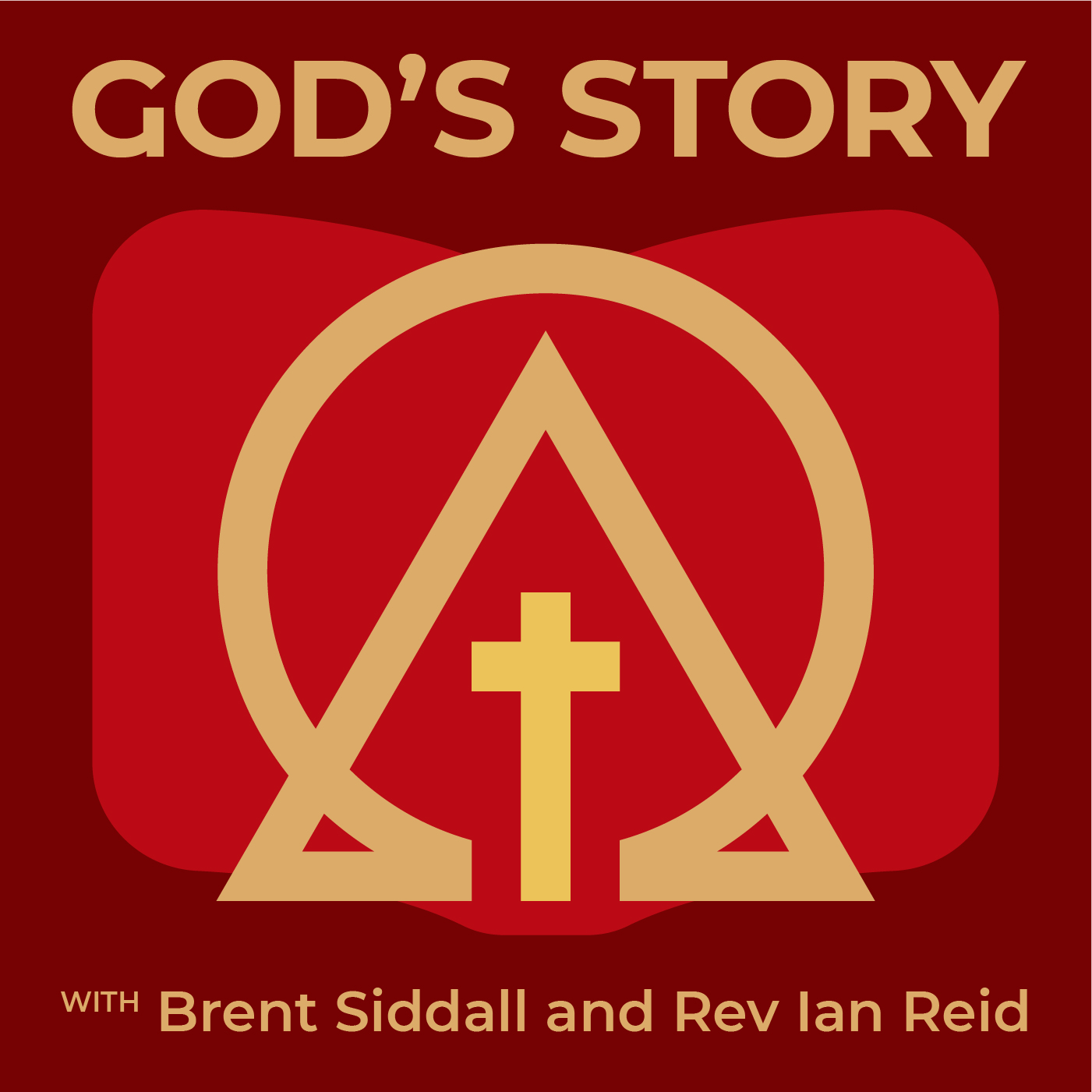 God's story is the story of the Bible from Genesis to Revelation. But it's also humanity's story, the story of a world fallen and blown apart and of a world reshaped and restored. It's the beginning of all beginnings and the end of all ends. Join Brent Siddall and the Rev Ian 'Reido' Reid as they explore God, time, salvation and the cosmos. Explore the stories of Western culture as they pivot and interact with the main narrative of salvation history.
Episodes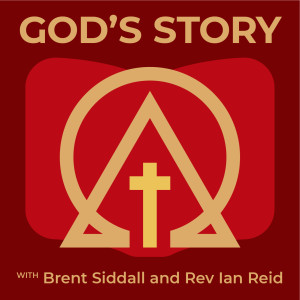 Saturday Jan 28, 2023
Saturday Jan 28, 2023
On December 1, 1955 an African-American woman by the name of Rosa Parks refused to give up  her seat to a white person on a bus in Montgomery, Alabama.  The rest is history…
Brent and Ian talk with Rosa Parks' friend and founder of O Museum in the Mansion in Washington, D.C., H. H. Leonards about her new book published by R.H. Boyd in the States called 'Rosa Parks Beyond the Bus: Life, Lessons, and Leadership'.
(1:30) What is the O Museum and the Mansion in Washington?
(3:00) What happened to Mrs. Parks on the bus on December 1, 1955?
(4:30) James Blake;
(6:50) Background to the incident;
(8:15) What happened to Mrs. Parks. Martin Luther King;
(10:45) The horror of segregation in the South in the 1950s. Love unites;
(13:30) Similarities with today;
(15:45) How H came to meet Mrs. Parks;
(17:55) H's background;
(19:20) No accidents or coincidences in life;
(21:00) H's memories of Rosa Parks;
(22:45) Mrs. Parks faith;
(26:00) The Presidential Medal of Honor and the Congressional Medal of Honor.
Links mentioned in this episode:
H. H Leonards 'Rosa Parks Beyond the Bus: Life, Lessons, and Leadership'
Leave some feedback:
What should we talk about? Please let us know in the comments.
Did you enjoy this episode? If so, please give us a rating and leave a short review.
Connect with us:
Become a Supporter:
If you'd like to help us make more great episodes like this one, please consider becoming a Patreon supporter. For as little as $5 a month, you'll receive early access to new episodes plus bonus episodes and other goodies from time to time, and our undying gratitude.
Thanks to our sponsors, Liquid Edge Creative who take care of the technical stuff behind the scenes.