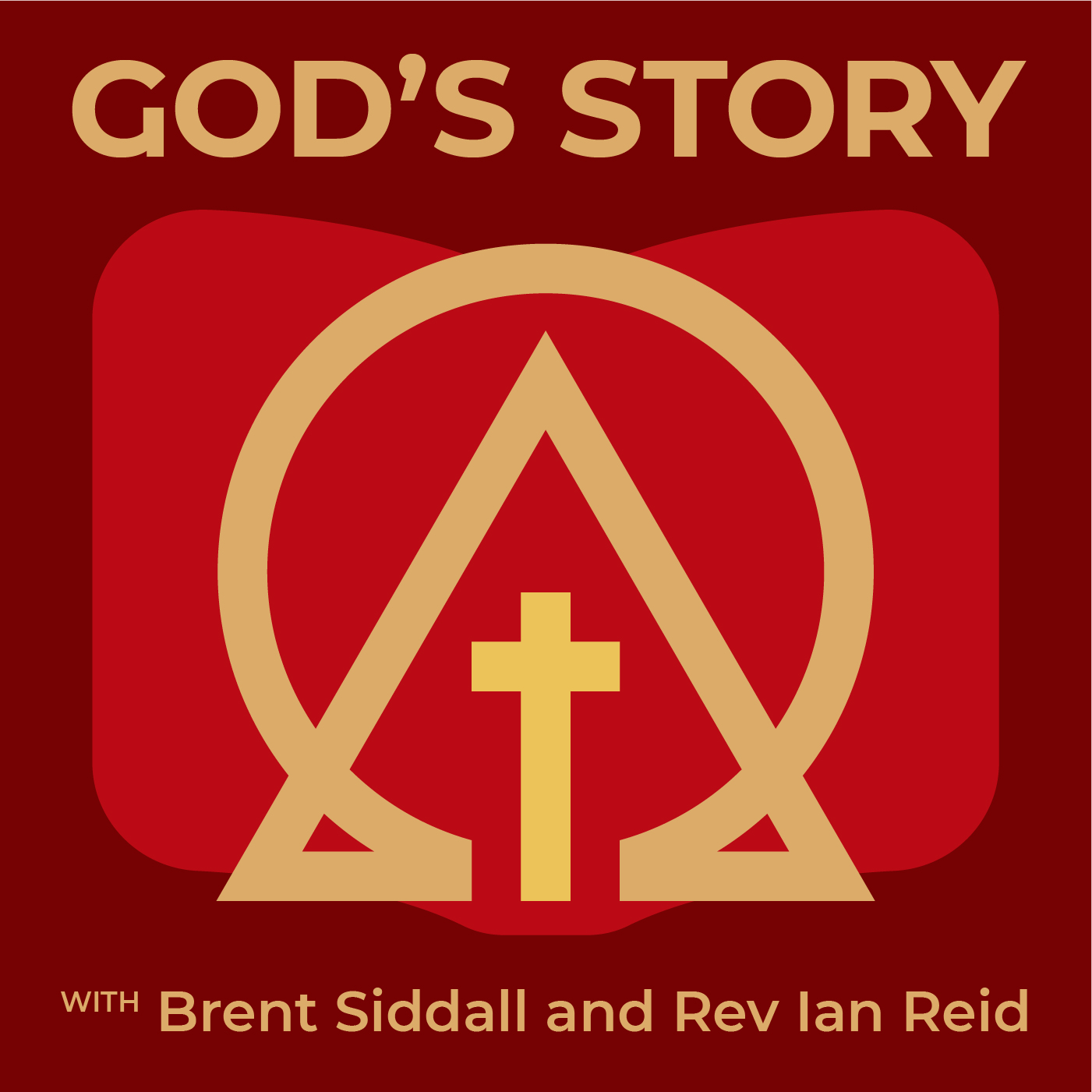 God's story is the story of the Bible from Genesis to Revelation. But it's also humanity's story, the story of a world fallen and blown apart and of a world reshaped and restored. It's the beginning of all beginnings and the end of all ends. Join Brent Siddall and the Rev Ian 'Reido' Reid as they explore God, time, salvation and the cosmos. Explore the stories of Western culture as they pivot and interact with the main narrative of salvation history.
Episodes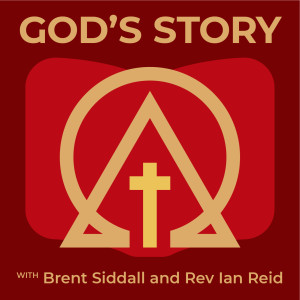 Wednesday Jan 04, 2023
Wednesday Jan 04, 2023
How do we 'do' church in the 21st century? How do we do church in a new pandemic era?
Brent talks to Benjamin Windle, a Millennial/Gen Z specialist pastor from Australia about his new Barna Ideas paper/ebook 'Digital Church in a Lonely World'.
Benjamin is the pastor of Lifeplace Church in Brisbane, Australia.  He has over 20 years of pastoral work experience in the States and Australia and is an author, speaker and businessman.  His content has been featured on RightNow Media, the Barna Group, the Aspen Group and the Glorify App.  His 'Life Minute' brings 60 seconds of hope to an estimated audience of one million listeners.  
(2:00) Online church during Covid;
(3:41) The advantages and disadvantages of digital church. What is church?
(5:00) How do we do technology and 'in person' community?
(7:00) What the Bible says about community;
(11:45) Millennials and Gen Z walking away from the church;
(14:40) What sort of church are millennials and Gen Z looking for?
(19:00) Community AND innovate digital strategies;
(22:00) The Metaverse.
Links mentioned in this episode:
Digital Church in a Lonely World
Leave some feedback:
What should we talk about? Please let us know in the comments.
Did you enjoy this episode? If so, please give us a rating and leave a short review.
Connect with us:
Become a Supporter:
If you'd like to help us make more great episodes like this one, please consider becoming a Patreon supporter. For as little as $5 a month, you'll receive early access to new episodes plus bonus episodes and other goodies from time to time, and our undying gratitude.
Thanks to our sponsors, Liquid Edge Creative who take care of the technical stuff behind the scenes.